Šiandien biržoje buvo ramu, kaip sekmadienį Šveicarijoje. Naujienų štilis, apyvartų minimumas. Latvių akcijos krito, visi kiti indeksai kilo. Bendros nuotaikos labiau pesimistinės.
Per savaitę Rygos ir Vilniaus biržose dominavo buliai. Indeksai kilo atitinkamai 1.10% ir 1.09%. OMXT per savaitę nukrito 0.12%.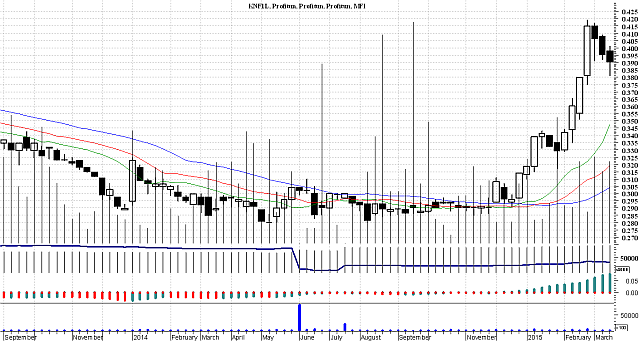 1 pav. Klaipėdos naftos akcijų kaina gilina korekciją. Trys savaites iš eilės akcijų kaina krenta. Pirkti rizikinga.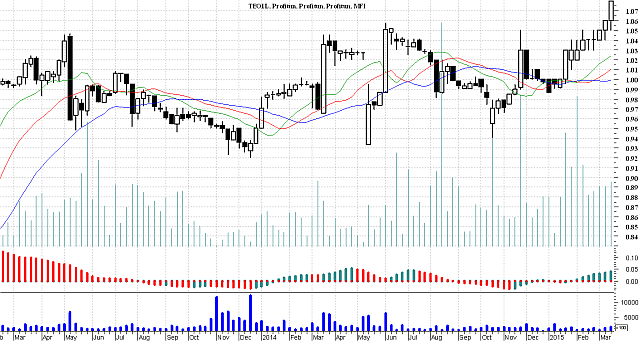 2 pav. TEO LT pozicijoje suveikė dieninis pirkimo signalas. Matyt, tikimasi gerų dividendų.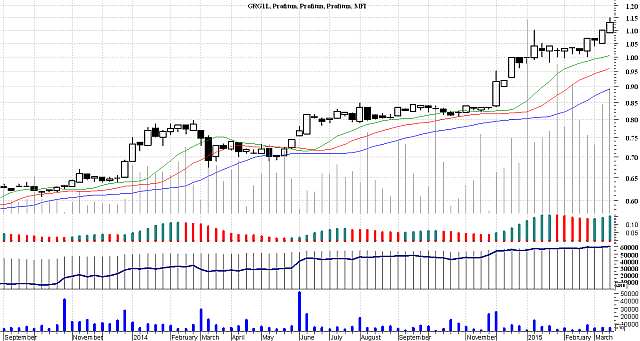 3 pav. Savaitinis Grigiškių pildymosi signalas @1.16.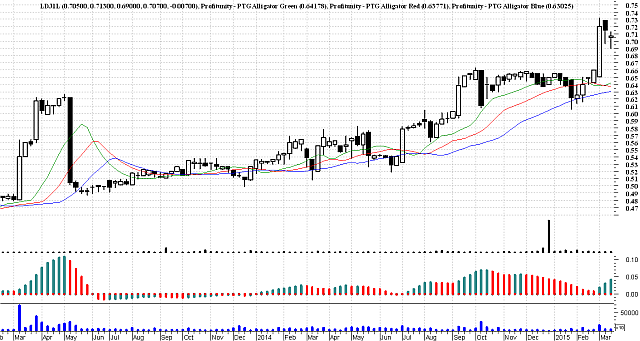 4 pav. Lietuvos dujų pildymosi signalas @0.733.

5 pav. Aprangos pozicijoje suveikė dieninis pildymosi signalas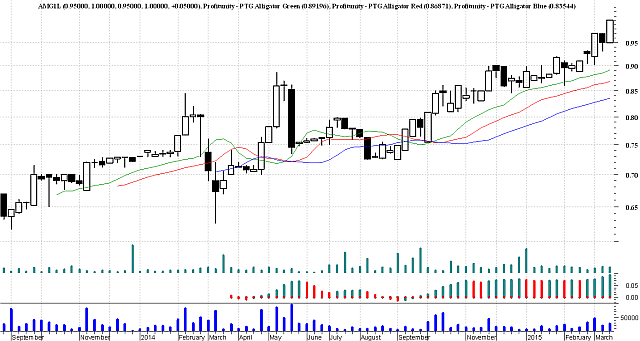 6 pav. Amber Grid pozicijoje suveikė savaitinis pildymosi signalas.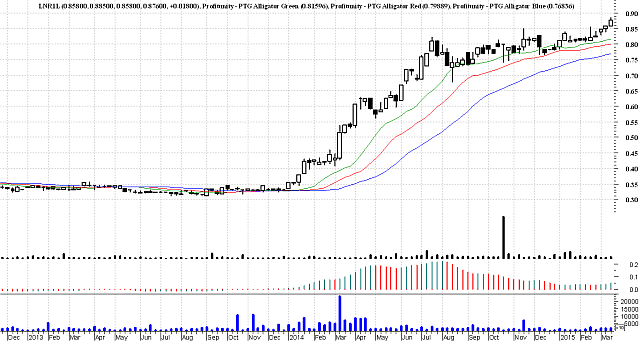 7 pav. Savaitinis Lietuvos energijos gamybos pildymosi signalas @0.886.
Disclosure: The author has no positions in any stocks mentioned, and no plans to initiate any positions within the next 72 hours.