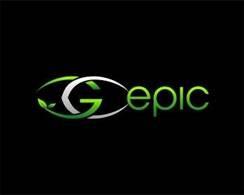 gocholesterade.com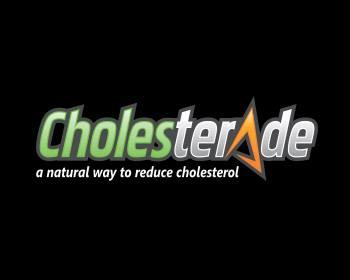 Cholesterade is days Away From Launching. The first container/bottle has rolled off the production line.
It will go out to Independent Pharmacies first, then manistream Big Retail. These are very exciting times.
The Initial investment opportunity may be coming to a close soon. You will never be offered the same ground floor-shareholder benefits if there is any future raise.
First and foremost the product target market will be Doctors, Cardiologists, and Pharmacies. Health & Wellness Fitness Centers and Stores. People with High Cholesterol, Triglycerides and Blood Sugar, via the internet (Amazon, etc.)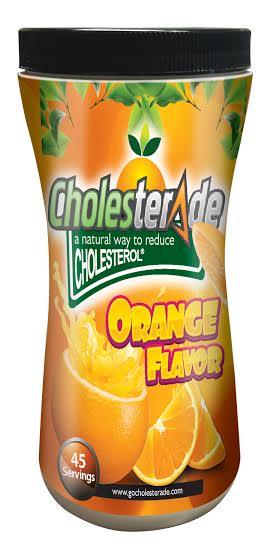 Cholesterade is rich with Soluble Fiber which is the key ingredient to reduction of all three ailments mentioned above, while it does keep one regular as Metamucil does. It is an Alternative to Big Pharma Statins like Lipitor.
Cholesterol is All Natural, No Man Made Ingredients or Preservatives. Thus it is a extremely healthy drink, so much so a thought popped into my head.
**** Children and teens are being diagnosed with elevated cholesterol levels and doctors, physicians, etc. are put these young kids on Harmful-Side Effect Ridden Statins at this early stage in their life. As early as Age 8 with the approval of the FDA. Sounds like a set up to damage organs very early in Life.
Statins that are obtainable in a generic version are lovastatin (immediate-release version only), pravastatin, and simvastatin. Pravastatin has FDA approval for children age ≥ 8 years with HeFH. Lovastatin, simvastatin, fluvastatin,atorvastatin, and rosuvastatin have been approved for children ≥10 years with HeFH.
www.consumerreports.org/cro/2012/05/shou...
Most statin drugs are FDA-approved for children and teens under age 18, but only if they have a genetic condition that cause extremely high levels of LDL (bad) cholesterol. Yet in 2009, pediatricians wrote children in the U.S. at least 2.8 million prescriptions for drugs to lower cholesterol; nearly 2.3 million of them were for statins. (not including prescriptions written by family doctors, psychiatrists, and other pediatric specialists), according to an internal analysis of prescription data. After all, about one in five children and adolescents 12 to 19 years have at least one lipid abnormality, including high cholesterol, according to a recent report from the Centers for Disease Control and Prevention (NASDAQ:CDC).
Instead of Statins-Pharmaceutical life long dependency, why not let your child or teen drink Cholesterade? It's Healthy, All Natural and tastes Just Like Gatorade. Gatorade you say? My Kid loves it!! Now you can have the best of both worlds-A Healthy Drink that your child likes, and a Preventive Maintenance product that is not harmful, has no ill side effects. It could lead to overall healthier lives for people-completely avoiding the Pharma World for the conditions/diseases mentioned above.
Why does Cholesterade taste like Gatorade? Well the same gentleman "Dr. Robert Cade" who created Gatorade, invented Cholesterade.
For more information on Cholesterade visit:
gocholesterade.com
For more information on the Investment opportunity contact me:
rkreh@goepichealth.com
The Company:
Rob Kreh
VP of Business Development
Go Epic Health, Inc.
(443) 567-2609
rkreh@goepichealth.com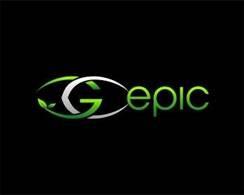 Disclosure: I/we have no positions in any stocks mentioned, and no plans to initiate any positions within the next 72 hours.