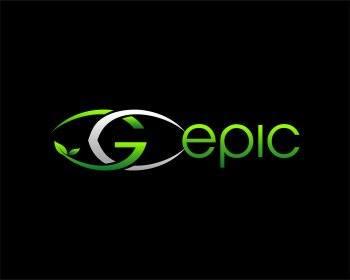 Contact information-
Rob Kreh VP of Business Development
rkreh@goepichealth.com
INVESTMENT OPPORTUNITY - Contact Me
Cholesterade the Healthy All Natural Drink that Reduces Cholesterol and Triglycerides- Also helps with Weight Loss - Blood Sugar

Order Today @ gocholesterade.com (Products)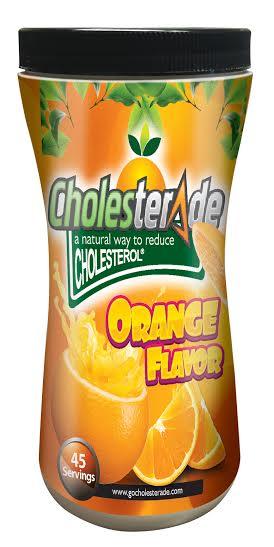 Tell them Rob Referred You
Now for the Updates-** Do Keep In Mind ** Some of these updates may not have occurred as of yet, but if all goes as anticipated according to the organic plan-They will.
I just wanted to give everyone a quick update. We are moving along on many levels and it's making our lives more exciting every day. On that note, I wanted to share my enthusiasm.
We have negotiated a new lease for a 12,000 Sq. Ft facility in St. Petersburg. We will be moving all of our operations into the space starting in early October. The building is perfect for us to increase our manufacturing capacity, develop a huge team of distribution experts to be placing the product on more and more retail shelves and have a very nice corporate headquarters. The build out and move will probably take us 4-6 weeks but will not stop or slow down our manufacturing of Cholesterade®. Consolidating (HQ, Distribution & Manufacturing) is more feasible and cost efficient. We are also re-tooling and upgrading our manufacturing equipment to meet the increasing order flow. It will be advantageous having all of the components (HQ's-Distribution-Manufacturing) Housed in One Location.
We have brought on Dr. Richard Goldfarb as the lead of our Medical Advisory board. He will also be a Spokes Person. In addition to him adding several other prominent Doctors to the board, he will be conducting our ongoing case studies-clinical trials at an FDA approved facility in Bucks County in Pennsylvania with 50 Patients to update the clinical data. He is a very distinguished and brilliant Doctor who has incredible contacts that will be assisting our growth on many levels. I will update everyone along the way with all additions and milestones he assists with. On a side note, he has already promised our appearance on the Doctors show (50 million viewers) and a nice article written in Vogue magazine.
We will be featured throughout the first quarter on the American Health Journal program on PBS (100m + viewers). As an update, pre-production has commenced and once it is completed we will be able to use the video piece as marketing and a great advertising tool virtually everywhere.
I am happy to say we are negotiating with a very large international distributor who has asked me for a MOU and terms on them receiving the exclusive distributorship for Iran, UAE, Sri Lanka and India. The company currently does about $30m per month in tea distribution in those countries. This weekend they will be introducing Cholesterade® at the Hotel show in Dubai (thehotelshow.com) . They have a booth and have asked us to supply product and a representative to test the waters for them. I am very excited on those prospects.
We have 3 large groups right now that are showing their interest in taking out the $5m (increased from $2M due to extreme interest) "A" Raise round of financing and this is taking the majority of the CEO's (Jim Price) Time. One group in particular is a multi-billion $ distribution company in China and along with financing, they are interested in the rights for distribution there as well. Product samples have been sent and I believe we will know from one of these groups within the next 30 days.
We have engaged Pacific Stock Transfer as our stock transfer agent and I believe we will have our stock certificates printed and mailed to you next week. We are awaiting their call as I write this update.
Dr. Goldfarb is a keynote contributing Doctor to a group of doctors (16,000) that will be at the largest ant-aging conference in Las Vegas in December (www.a4m.com). We will be there either with a booth or in key meetings in regards to providing Cholesterade® to the Doctors to sell to their clients from their offices. Dr. Goldfarb is extremely excited about this distribution platform.
On a final note, we have added a couple of key ingredients to the Cholesterade®. Actually, it's a patented delivery system that increases the efficacy of the product and makes Cholesterade® a patented product, under the Go Epic Health, Inc. name. This is very large for us and actually puts us on a path to become labeled a medical food. It's a long process, however with our contacts they believe it will happen for us. If and when it does, it means Doctors can prescribe Cholesterade® and insurance will cover the expense for clients. I will update more on this as we move forward. In the meantime this does not change in anyway Cholesterade being available to the public Now.
I know there is a lot more happening and there will be constant growth and movement with our company and I don't want to take up your entire day, so please feel free to contact me anytime if you have any questions.
More to come ….Stay Tuned
If you have any questions or are interested in the Investment Opportunity-Distribution
Please Contact Me
Disclosure: I/we have no positions in any stocks mentioned, and no plans to initiate any positions within the next 72 hours.