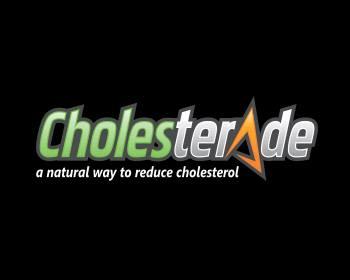 Order Online Today
gocholesterade.com
Go Epic currently has an ongoing Private Raise-See Attachment
As an update we are pretty excited to announce that Cholesterade is presently in 20 retail independent stores starting this week. In addition to our online sales.
Stores and locations vary, listed are just some of the stores. Whites/Thrifty Dickinson ND, Jasper Drugs Jasper Ga, Lupe's Drugs Bridgeport CT, Tommy's Rexall Drugs Dewitt AZ, Campbell Drugs Three Rivers TX, Morgan's Pharmacy Jonesville LA, Castle Rock Pharmacy Castle Rock Wash, Thompson Discount Drug London KY, Alaco Discount Pharmacy, Oneonta AL, Judy's Drug Store Petersburg WV. The Canada Store is The Vitamin Shop in British of Columbia.
These are just the first 20 stores and we will have an additional 20 stores by this weeks end. Bret Phillips is placing specific ads in these regions to gain exposure for the stores and to create excitement as we roll out Cholesterade.
As you can see we are starting to gain market exposure. Our reach is endless with over 20,000 stores in our arsenal ready for our Cholesterade.
On the new clinical trials being conducted in the Bucks County Research Center which are in process presently Dr. Goldfarb has mentioned we are showing much positive results in our new patented Go Some additive which helps Cholesterade deliver into your blood stream quicker than just our normal body's delivery system. This natural enzyme technology - brought to us by Steve Kushner is our exclusive patented product which Cholesterade is just scratching the surface in our future growth plans which will require the Go- Some enzyme technology.
Still to be completed is our Video commercial which will be filmed early December Using Dr. Goldfarb as our spokesperson in the commercial. This Commercial will be aired on the PBS American Health Journal television show seen beginning in the First Quarter with over 100mil + viewers over a 8 month period of time. Also Dr. Goldfarb is a keynote contributing Doctor to a group of doctors over 16,000 strong www.a4m.com which will be holding a conference in Las Vegas in December. Dr. Goldfarb will be exclusively introducing Cholesterade to the entire conference as we will have a booth with samples letting the doctors taste test Cholesterade . This will kick start us off to the med pro program a direct sales campaign to the medical community. This med pro program will be huge for Go Epic Health and our growth as it will be recommended by the Doctor community to their patients prior to being prescribed the Statin drugs such as Lipitor and Crestor plus a dozen more names.
On the public entity side we are diligently working to complete the audits of financials of our wholly owned subsidiaries ARA and Eagle Labs. We are still on target to be publicly traded by early to mid-2017 or as soon as we can complete our financials.
As we continue this very fast growth pace we are still in need of additional funding to feed the growth of our company. Please consider investing in this exciting new company whose Flagship product Improves Health and Saves Lives-Daily.
If you require more information, please feel free to contact me or visit www.goepichealth.com
Rob Kreh
VP of Business Development
Go Epic Health, Inc.
(443) 567-2609
rkreh@goepichealth.com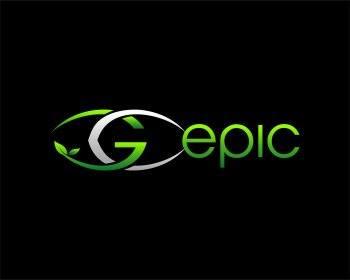 Disclosure: I/we have no positions in any stocks mentioned, and no plans to initiate any positions within the next 72 hours.