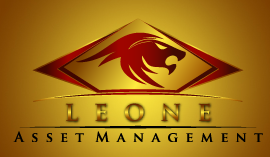 leoneasset.com
An Update as we continue to progress. New flavors are ready and now available for sale online. Mixed Fruit and Lemon Lime. In addition to our Orange Cholesterade. All three flavors are All Natural-Healthy and Delicious. Recuperade-Citrus Flavor will be out Q1 budget permitting, as will the New Reformulated All Natural-Healthy Go Energy Shakes and Bars.

Order Yours Today-Free Shipping in the USA
gocholesterade.com or drinkcholesterade.com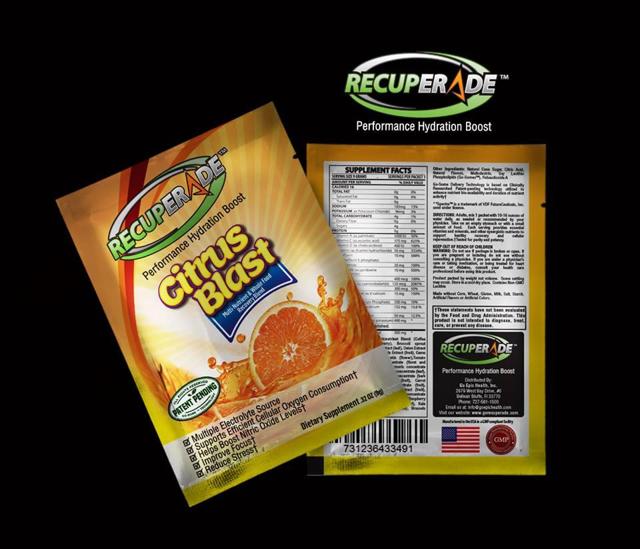 Investor and Distributorship Opportunities Available
We had a great investor meeting with the Wayland Advisory Group last week (Rob Kreh connection). Dr. Goldfarb flew down for it, in addition Paul Carpenter of Sinol USA and Steve Kushner of the Absorption Technology Company.
Dr Shapiro also flew down for a quick visit to strategize on his role with Sinol the homeopathic nasal spray. Dr. Shapiro is an Ear, nose, throat doctor also on our medical advisory board. We are exploring the potential effects of adding our Go Some absorption technology into the Nasal Spray. (we will conduct some lab experiments for the results).
On another note we should be closing on our new Building Friday the 10th. It's a great set up for Go Epic, all under one roof. Manufacturing, Distribution, The lab, Distribution, Sales, Investor relations, and our Corporate headquarters. Very exciting times for us moving forward.
Looking back, we have done so much in the last 8 months. 4 acquisitions, 2 new flavors of Cholesterade, achieving public market status, 5 doctor medical advisory board with the top credible Doctors in the North East. (of which all have invested with us). Soon to be in our new building.
Just amazing what can be accomplished when a great team believes in what we are doing and works very hard to accomplish the goals set to achieve.
The PBS commercial has been shot and some film footage from Dr. Goldfarb's office is being incorporated into it. Our air times and dates have not been established but should be early March.
We continue to make progress with gathering all the subsidiaries financials to get prepared for the audits therefore filing our required registration statements to the SEC. It's been quite a challenge as we have 4 subs under Go Epic which is 1 of 5 Subs, of Leon Asset Management.
As far as clinical trials Dr. Goldfarb has completed the proof of concept studies, the results were amazing. Now we are at the beginning the 200-person multi-center clinical studies, 4 New and Dr. Goldfarb's clinic. The doctors all sit on our medical advisory board and will be in assisting in these Phase II Trials. Below is one result which is incredible. With the new Go Some Technology in each and every bottle of Cholesterade we are achieving much better results, much better than Dr. Cades studies when he completed them. The new proof of concept studies with the "Go Somes" from ALM, we feel can reduce to only 2 servings per day reducing required grams of the soluble fiber. We are still experimenting with this but things are leading to the lower serving size required to get the same or better results.
We are still in the process of the Convertible Note Raise and can use some help in this area to help us grow and expand. New equipment is essential going forward if we ever expect to fill larger demands from the bigger stores like CVS, Walgreens, Walmart, etc. Build outs, increased stock of inventory, continued and ramped up Advertising and many more expenses we will need in our tremendous growth pattern. If anyone may know of any individuals interested in a fantastic investment opportunity, please email or call Me (443-567-2609 or robkreh@goepichealth.com
Jim Price will be sending a more detailed update, in the not too distant future.
That's it for now, hope all have a great day!!
Rob Kreh - VP of Business Development
Go Epic Health, Inc.
robkreh@goepichealth.com
(443) 567-2609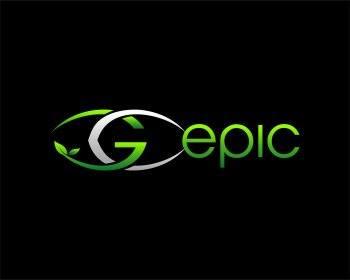 Supporting Documents