Spectacular Solar, Inc. (OTC:SPSO)
Ground Floor Opportunity-The Company Has Been Quiet. But With Anticipated Good News Flow and Increased Exposure the Volume Should Pick Up Nicely & the Potential Uptick-Trading at Higher Prices Seems Within Reason. Financials Suggest This is an Undervalued Situation.
Some Have a Short Term Target of $0.20
Shares Outstanding 674 Million Float 29 Million (12/31/2018)
2018 (Revenue $6.7 Million) (Net Income $3.4 Million)
(Cash $2.2 Million) (Assets $4.3 Million)
Deal with Top Seller on Amazon Royal Quality Group #3 in Grocery Category May be Worth Upto $3 Million.
There is Solar Investors Fund as Another Option for Those Seeking Tax Benefits & Income (link: Solar Panel Systems Installation | New Jersey | Spectacular Solar) spectacularsolar.com
Financials (link: https://backend.otcmarkets.com/otcapi/company/financial-report/216962/content) backend.otcmarkets.com/otcapi/company…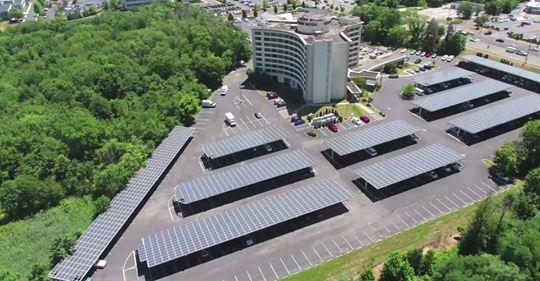 Disclosure: I/we have no positions in any stocks mentioned, and no plans to initiate any positions within the next 72 hours.