Solar Panel Systems Installation | New Jersey | Spectacular Solar
Solar companies are a dime a dozen. Why not get in on the ground floor of this new company? Already a Diamond in the Rough due to Experienced Management that is second to none, that Runs a Tight Ship. Share Structure is tight as well.
The company offers a long play for those that wait for the bigger payoff in the future, but short term gains are possible as well. This is evident in a recent run from $0.019 to $0.039. Since it's backed off a bit, more than likely some profit grabbing, and the presence of those looking to gain entry at the lower price near the bid. With good support on the buy side, we should see a move back to around $0.04 and higher. Should in our opinion be trading 5x higher at least.
Spectacular Solar is on track to easily surpass last years numbers. Thus far they have in house 6.5 Million in Contract Values through May 2019.
For year 2018 they reported $6.7 Million in Revenues with $3.55 Million Net Income.
We anticipate an Exponential Growth Year for $SPSO-Will You Be Onboard?
They are other companies, one we recently researched trades at a higher price, with much bigger volume and it puzzled us. Why? The Other company is similar in revenues reported. It reported a tad over $2 Million Q1 vs. SPSO who came in at $1.5 Million Q1. The other company though showed a negative Net Income (Loss) of Minus -$45 Million, while $SPSO reported about $1 million. Side by Side, which company would you choose?
We like $SPSO, think they have a huge Upside and if they continue on the current path a very bright future. Take a better look, the downside $0.02 Cents? The Upside you could miss out in a big way on a great play. This stock should trade much higher in our opinion, have far more volume consistently, the public can do that.
For All $SPSO information visit their site. For All News/Filings etc., Visit:
OTC Markets | Official site of OTCQX, OTCQB and Pink Markets  Yahoo Finance - Business Finance, Stock Market, Quotes, News or www.sec.gov.com 
In Addition visit $SPSO site for Details on: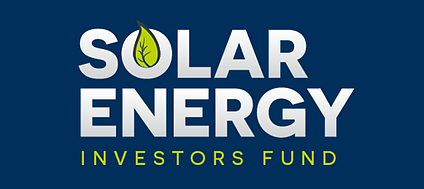 Highlights:
Minimum Investment $25,000
Tax Benefits
2 Year ROI
Ongoing Income via Investment in $SPSO Solar Projects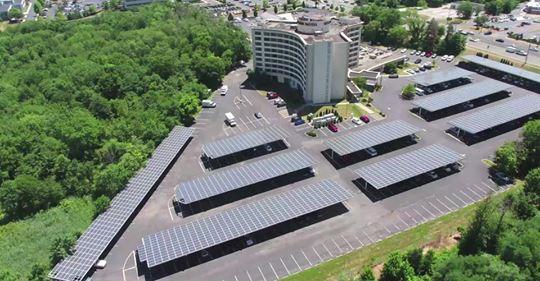 For More Information Contact:
Robert E. Kreh-Principal
Small Cap Solutions, LLC
(443) 567-2609

https://www.smallcapsolutions.com
(OTC:SPSO) Disclaimer: You are receiving this because you have requested the information contained in this email, and/or have expressed an interest recently, or in the past to be included in such emails. And/or have requested information/news/updates for Micro/Small Cap Companies We Cover. This profile has been compiled by Small Cap Solutions, LLC based on information from the company believed to be true/factual and public. This profile is not guaranteed, neither implied, nor in writing, as to the accuracy and completeness of content, and prepared for information purposes only. As such, this profile may contain forward reaching statements, as defined in the Private Securities Litigation Act of 1995. Actual results could differ materially from the statements either expressed or implied herein. Prospective investors are advised to review the Company's periodic filings with the Securities and Exchange Commission or at. Small Cap Solutions, LLC has received payment in cash from Layne Michael & Associates PR for investor relations services rendered. Additional inquiries are available by email to or in writing to Small Cap Solutions, LLC 303 Joppa Crossing Ct (Suite #1) Joppa, Md. 21085 This is not a solicitation to buy or sell securities. To "unsubscribe to this mailing list, please reply "unsubscribe" to this message.
Small Cap Solutions, LLC and/or its Principal/Employees are not registered Broker(S)/Broker Dealer with FINRA or the SEC. Small Cap Solutions, LLC does not make any buy/sell recommendations at any time, but may state their opinion on companies.
Disclosure: I/we have no positions in any stocks mentioned, and no plans to initiate any positions within the next 72 hours.