I recently had the chance to discuss The Walt Disney Company's (DIS) future in the wake of its Q3 2018 earnings and the seeming finality of its acquisition of much of 21st Century Fox's (FOXA) assets after a brief bit of uncertainty with Comcast's (CMCSA) intervention.
Disney in 2018 is an extraordinarily different company from when CEO Bob Iger took office in 2005. It has grown enormously in size, rising from a market capitalization of roughly $50 billion to now almost $170 billion.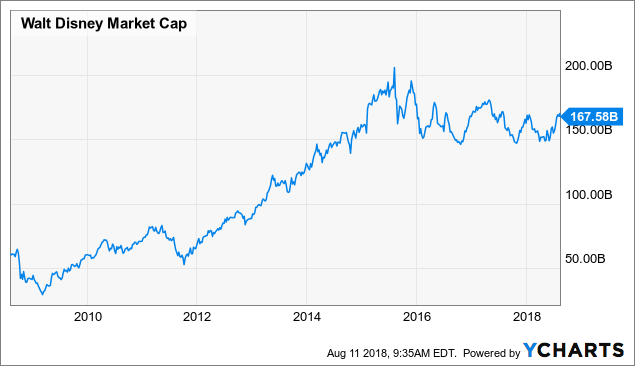 Much of that growth has been due to leveraging itself extensively and successfully with an acquisition spree of properties and segments including Pixar, Lucasfilm, Marvel, and now 21st Century Fox's film, streaming, and some television assets.
The acquisition of much of Fox undoubtedly is Disney's most expensive acquisition to date, coming in now at $71.3 billion or $38 a share. Due to the bidding war with Comcast it is up significantly from the original $28 a share announced in December 2017 and now includes the possibility of cash in addition to stock in comparison to December's all-stock deal.
Disney is now a behemoth company with an extraordinary array of diversified entertainment and content arms that are separate but also interlinked, particularly in terms of branding premium. They have their wildly-profitable theme parks, their film production studios, television channels ranging from ABC to ESPN, to consumer products and soon multiple online streaming services including Hulu and their own distinct one coming up in 2019 too.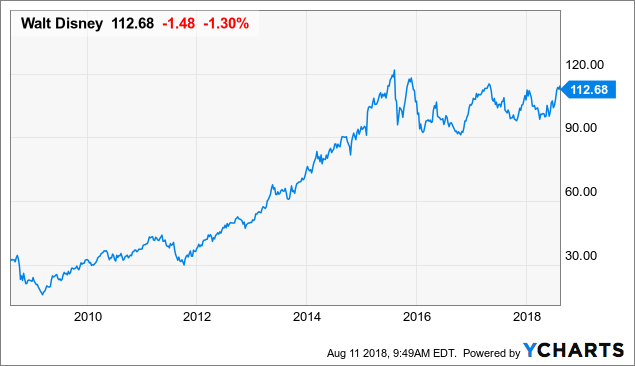 As Disney's price action the last few years has also shown, the entertainment business can be a tough and grueling one as well and they've been struggling hard to push up in terms of valuation. Currently with a P/E of 17.60 and dividend yield of 1.49%, I think with this new post-Fox leveraged position they have a lot of potential. In the past they've been able to successfully integrate new assets and use them effectively, and I think in this case therefore there is room to believe they may do so as well.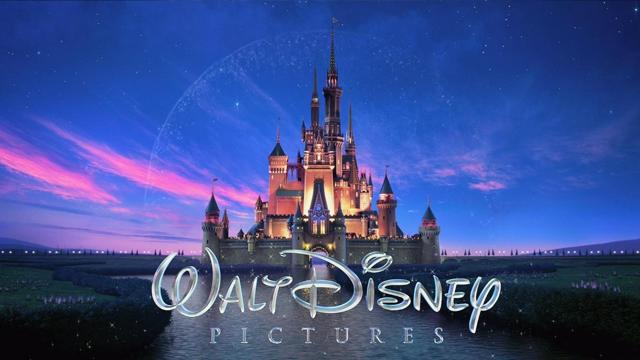 (Source: Disney)
Also check out below my discussion of Disney from earlier this year after Q1 2018 earnings.
Disclosure: I/we have no positions in any stocks mentioned, and no plans to initiate any positions within the next 72 hours.