A few weeks ago and again Monday I wrote a short post suggesting investors should buy shares of Fitbit (FIT), before the Q4 earnings release. The main reason being that I expected revenue and earnings results to top analyst expectations in the critical holiday quarter. I did NOT expect management's commentary on the earnings call to overshadow great earnings in such a negative way.
Shares are currently trading around $12, a whopping 25% lower than they when I last suggested buying. OPEN MOUTH AND INSERT FOOT.
Q4 earnings released after the close Monday were strong indeed with EPS of $0.35, 40% above the consensus estimate. Q4 Revenue was over $711M, beating the consensus estimates by almost 10%.
For some perspective, EPS growth was over 100% Y/Y, and revenue growth was over 92%! Any way you slice it, this was HUGE growth which led to a great holiday quarter.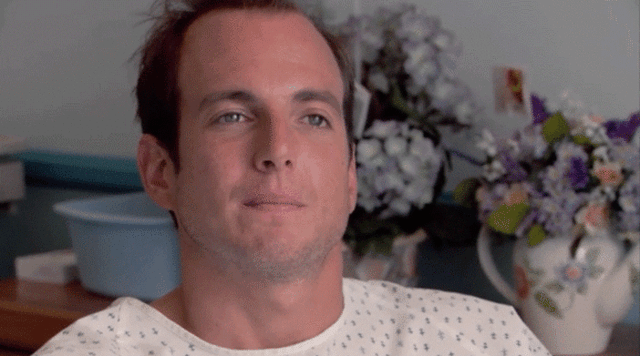 So what did management say that caused shares to tank?
They guided for Q1 EPS of $0.00-$0.02 when the analyst consensus was $0.24. The main reasons being costs associated with global launch of Blaze and Alta bands, and new product reorders now expected to hit in Q2.
Full year 2016 guidance slightly below analyst estimates.​
Several mentions of continued heavy investments, specifically in R&D and marketing.
Lack of clarity on Fitbit's path to becoming a "digital health platform"
---
In my opinion, management botched the Q1 guidance big time. Even though they claim it is just a timing issue with reorders, I believe the investor disappointment could have been avoided by either managing their production timeline and refresh cycle better, or at least pre-announcing the Q1 guidance so that it wouldn't overshadow great Q4 earnings.
In Fitbit's short history of being publicly traded, the company has issued fairly conservative guidance, utilizing the classic UPOD (Under Promise and Over Deliver) strategy. However a company can only set the bar so low without raising alarms amongst analysts. I believe this exactly what happened.
The conservative guidance along with multiple mentions of heavy spending on marketing and R&D seems to have spooked investors. While Fitbit continues to invest heavily in itself, direct competitors, such as Jawbone, are racing to catch up and steal market share. Then there is the 800 pound gorilla in the room: the Apple Watch, which has quickly moved to the #2 wearable device behind Fitbit. Given the enormous number of people who own iPhones, and the stickiness of the Apple ecosystem, the Apple Watch could be a legitimate threat as well.
Finally, management continues to talk up the potential of Fitbit becoming a standard digital health platform, but concrete financial results have been elusive. There is a growing belief that the data collected by fitness trackers could be valuable to medical providers to focus on preventative care and also to medical insurers to more accurately price policies and assess risk. The company is seeing continued momentum in corporate wellness, but that currently accounts for less than 10% of revenue. The corporate wellness and digital health platform efforts will need to generate a much larger portion of revenue for many to believe Fitbit is more than a fad and that its ecosystem can fend off Apple.
I still believe Fitbit is undervalued at current levels, but given the disappointing guidance, I will be reducing my position by about a third in the near future.
Interested in following my position in Fitbit? Chek out my blog!
The opinions presented above are my own, and I have no affiliation with any of the companies mentioned.
Disclosure: I am/we are long FIT.