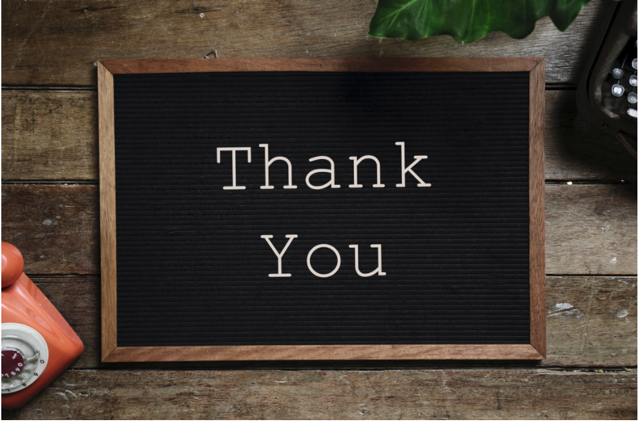 It has been nine months since I launched Income Idea at the end of July 2017!  Much like growing a baby, I too feel this service has been developing.

As an investment advisor it has always been a struggle to find a balance between what I can provide publicly which would not interfere with the fiduciary duty between an advisor and clients, and what I feel investors need to know about their investments.
"Income Idea" is that in between, a balance between the general research I provide in my public articles, and the full hand holding and the associated responsibilities that would go along with that fiduciary duty.
Since launching the service I have introduced a few features that caught a lot of interest and a few others that perhaps strayed away from the core so here is what you can expect!

Fund Ideas - 2 to 3 ideas per week for income focused closed end funds or ETFs that are trading for a noteworthy discount or present a trading opportunity. You get a detailed analysis that you have come to expect from my articles along with,
Detailed discussion of the quality of the distribution,
Discussion of the leverage (if used) and how it may impact future distributions,
My take of the sponsor and my feelings on the fund,
Implementation ideas on where the fund fits in, (if it is worth investing in),
A look at the Risk Factors which the fund may face today or in the future.
Pros/Cons for having the investment as part of your portfolio.
Investment Alternatives if that particular fund is not right FOR YOU.
At least 48 Hours before the public version of the article is published.
Premium Guest Articles - I try to bring premium content from guest posts, as a Thank You to our subscribers and to provide more viewpoints on the investment world.
Member Chat - Access to our live chat-room where you can interact with other like minded subscribers, guest contributors, or myself.
CEF/ETF/Fund School - We are currently building out and starting to put together audio resources that you can listen on the go to help you learn about the process I use to research actively management investments and sponsors. Have done a few and lots more on the way!
Here is an audio example of one latest Fund School lessons. Users are able to listen to the audio version of the lesson at home, at work or on the go!
"Get To Know" Calls - After meeting with a number of subscribers I realized I can help by being a sounding board for your investment ideas and questions. While I cannot answer anything in an "advisory" capacity I will be glad to listen to your questions and concerns and help guide you in the right direction.


What Users Think
I have received numerous thanks privately and use that as encouragement to keep growing and adding new resources. Here is what readers and subscribers thinks about the service.

What You Can Expect In The Future
Seeking Alpha and Income Idea give me the ability to generate scale to providing financial guidance and research for the investments that we love.
Most of all, Income Idea gives me the ability to spend more time helping many more investors, retirees and new investors all while giving me the flexibility to spend more time at home with my growing family.
As such, as we head through 2018, Income Idea will be getting more and more of my time and focus while reducing the amount of clients I work with to just friends and family.  So... help me spend more time with my baby girl and give Income Idea a shot!
Thank you all for your support and interest for my research and discussions, especially my subscribers and readers!
To sign up for the 14 day trial - Sign Up Here!
If you are not yet ready to sign up for Income Idea but want to help, please become a Patron on Patreon. 
(BBN)(BCX)(BKN)(BUI)(BWG)(BXMX)(CEF)(CHW)(CXH)(DTF)(ERC)(ERH)(ETY)(EXG)(FAX)(FEO)(FIF)(FPT)(HFRO)(JMM)(JPT)(JQC)(JSD)(JTA)(MIN)(MNP)(MSD)(NEA)(NHF)(NQP)(NSL)(NVG)(NXP)(NXQ)(PCI)(PMO)(QQQX)(SPXX)(TEI)(UTG)(VFL)(NURE)(SGQI)(FIXD)(BAB)(GCOW)(COWZ)(SLVO)(PTLC)(PTMC)(PTNQ)(PTEU)(PFF)(PGX)(REM)(PAVE)(ARKK)(HEDJ)(MUB)