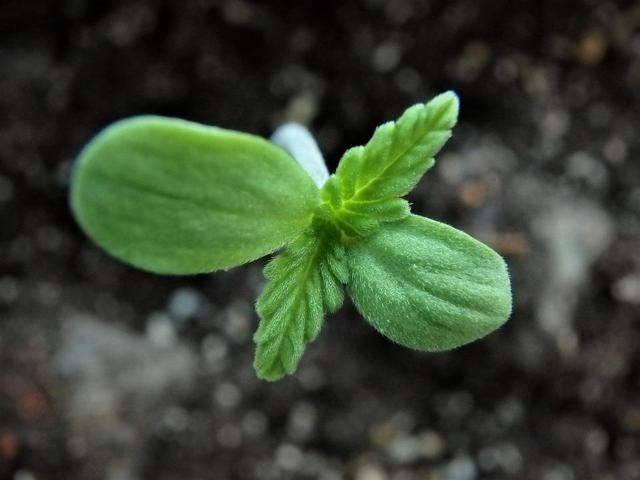 Some shares rise, while others fall; such is the principle of the stock market. Although it remains as unpredictable as ever, there are still many investors and brokers keeping a close eye on shares linked to the cannabis industry. It's hard to blame them though as they are following a market that is slowly turning into a billion dollar industry.

The legal cannabis industry has performed excellently in the previous years, and now, it is seen to become an even bigger sector in the years to come. According to a study by Grand View Research, the legal medical cannabis market will be worth $55.8 billion by 2025. Its unprecedented growth is attributed to how the plant is being used for its health benefits.
For investors, now would be a great opportunity to jump on the bandwagon while the sector has yet to reach its full potential, which is when the cannabis plant's medical and recreational use has been approved in all areas in the United States and the rest of the world.
Governing reports that as of now, there are only 20 states left that have not legalized any form of marijuana for use. A majority of the states have legalized medical marijuana, while others such as Washington, Oregon, California, Nevada, Colorado, Massachusetts, Alaska, and Maine have allowed both recreational and medicinal cannabis.
As one of the fastest growing industries and the one with the most potential, savvy and experienced investors are starting to place their bets on a few cannabis stocks in the market. Though the sector is young, there are already a few companies that have made a mark and are displaying amazing revenue performances. One of those companies worth keeping an eye on is PotNetwork Holdings, Inc. (POTN).
An amazing performance with subsidiaries
POTN has poised itself to become a leader in the CBD revolution, and it lives up to its name through the sales of its wholly owned subsidiary, Diamond CBD, Inc.
Diamond CBD has been on a roll lately, and it continues to break revenue records coming into 2018. According to a recent press release, it was able to earn a revenue of $2.2 million last March, a 152 percent increase compared to its performance in March 2017.
The success of Diamond CBD is attributed to the quality of products it distributes. It uses pure CBD extracts acquired through supercritical CO2 extraction to make the finest oils, drops, edibles, crystal dabs, and more. As a leading CBD distributor, POTN continues to make strategic purchases to help it grow in terms of market capacity and potential.
POTN has already diversified its portfolio last month when it added Blockchain Crypto Technology Corporation to its list of subsidiaries. Now, POTN has solidified its foray into the crypto sector by purchasing a state-of-the-art facility equipped with 115 mining rigs. With this mining facility, POTN is able to help its investors tap into both the cannabis and crypto markets.
Pot stocks are certainly something to watch out for this year. Companies like POTN that have expanded towards the realm of crypto have taken things up a notch. They're opening up great potential for returns, so it should be no surprise that savvy investors are taking a lot of interest in them.
Disclosure: I/we have no positions in any stocks mentioned, and no plans to initiate any positions within the next 72 hours.