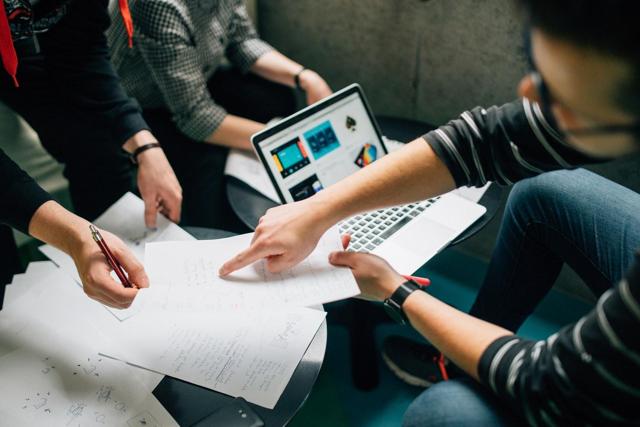 The cannabis industry has flourished tremendously in the past years, leading to more players joining the field and increasing the competition. The demand for quality products has increased as well, which is why companies are pulling out all stops to step up their offering. However, there are a few leaders who have made standing out a very easy feat.
Bliss Co Cannabis Corp.
As with most industry leaders in the cannabis sector, Bliss Co Cannabis Corp. (OTCMKTS:HSTRF) understands that to remain relevant in the future, they must be able to meet the demand for cannabis. With that in mind, Bliss Co recently achieved a deal initiated by shareholders of the Supreme Cannabis Company, Inc. This would allow Bliss Co to have a steady supply of high-quality dried flowers for the next two years.
Aside from this, Bliss Co is also looking to make its first steps toward the CBD oil market in the coming months. In doing so, Bliss Co will be able to expand its line of products extensively with high-quality CBD oils.
PotNetwork Holdings, Inc.
PotNetwork Holdings, Inc. (OTCMKTS:POTN) has made itself a leader when it comes to the research and development of CBD products, which are distributed by its wholly-owned subsidiary, Diamond CBD, Inc.
The company has met success because of the development of various products that cater to various demographics in the cannabis industry. Its most recent release is delicious, compact and on-the-go CBD line of products.
The "Daily Boost" products are made for individuals who want a proper dose of CBD while they are on-the-go. These products come in CBD's popular flavors including watermelon and strawberry. Additionally, new flavors such as Pineapple Express, Blue Dream, and Sour Diesel have been introduced.
POTN's apparent success is expected to pour into the second half of 2018 and the years beyond. Senior adviser, Bruce Barren, is scheduled to discuss the company's performance on The Mick Bazsuly Show. During his time on air, Barren will tackle the factors that were a part of POTN's record-breaking performance during the first half of 2018.
Green Thumb Industries
Green Thumb Industries (OTCQX:GTBIF) is a multi-state cannabis cultivator, dispensary operator, and packaged goods distributor. The company has had a stronghold on the cannabis market in various states for years now, but it has been hard for investors to add this giant to their portfolios until recently.
On June 13, GTI finally began trading stocks under the ticker symbol GTII on the Canadian Securities Exchange. Its recent step into the stock market may have been brought about by the recent developments on the Cannabis Act in Canada. Now that it has started trading, we can expect GTI to grow in the coming months as investors begin adding its shares to their portfolio.
These industry leaders are stepping up their game in various ways. Others are securing a steady stream of cannabis for production. While others are expanding the product choices for customers. Whatever their upgrades may be, it will be certainly needed now that the industry is more competitive than ever.
Disclosure: I/we have no positions in any stocks mentioned, and no plans to initiate any positions within the next 72 hours.