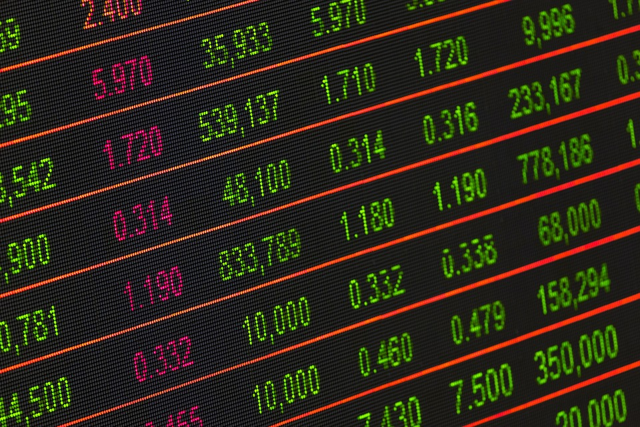 (Source)
The cannabis industry is booming thanks to the ongoing support for industrial hemp through the Farm Bill and the legalization of recreational marijuana in Canada this month through the Cannabis Act. The emerging market is also resulting in more investors and traders buying shares from pot stocks but regardless of how positive things are now, they should still invest with caution.
Although the cryptocurrency and cannabis markets are completely different stock stories to tackle, people should learn a few lessons from the sudden rise and fall of the former. Late last year, crypto investing reached unparalleled popularity. Nowadays, many coins are struggling to surpass numbers they have reached before.
For comparison, Bitcoin peaked at $19,000 mid-December 2017. Now, prices play around the $6,500 line.
Signs of a bubble?
Like cryptos, cannabis stocks are increasingly yielding gains. CNBC says there are a few signs pointing to the industry becoming yet another bubble.
The most apparent is that pot is a commodity. The market's performance will rely on a few things including the output of farmers which in itself is affected by other factors like weather conditions and state laws. Most commodity markets are subjected to gains and sharp drops so investors should take this into account as well.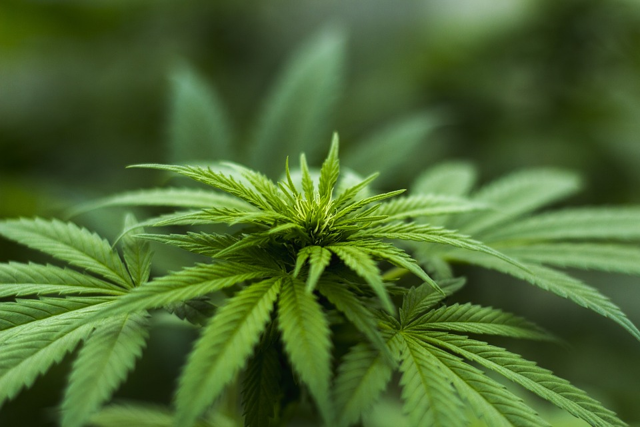 Marijuana stocks may not be the most ideal shares to invest in. (Source)
While on the topic of laws, most cannabis-based products will have to go through the U.S. Food and Drugs Administration (FDA) first. This process is crucial in the success of a product but it is also costly and meticulous on part of the brands pushing to get an FDA-approval.
The biggest hindrance for cannabis stocks are the confusing laws that differ per state. If people want to get in on the boom while playing safe simultaneously, they could invest in the billion-dollar market for cannabidiol (CBD).
The safer alternative
Unlike most marijuana products, CBD contains only trace amounts of the psychoactive tetrahydrocannabinol (THC) compound. This property allows it to bypass many laws in the U.S. This resulted in the growing popularity of CBD products in states like New York and Chicago.
PotNetwork Holdings, Inc. (OTCMKTS:POTN), a leader in the development and research of CBD is one company that investors can invest for the long-term on. Currently trading at $0.22 per share, POTN is ideal for micro cap investors. In terms of performance, there is not a lot to worry about as the company's wholly owned subsidiary and distributor Diamond CBD, Inc. continues to yield good revenue.
During the first six months of 2018, the distributor was able to make over $12 million in revenue after making record-breaking numbers consistently since the start of the year.
The cannabis industry may look like a lucrative venture for now but investors should take caution before making any purchases. As with any smart investor, it would be wise to study the market first. If the cannabis market proves to be volatile, then they still have the CBD market to look forward to.
Disclosure: I/we have no positions in any stocks mentioned, and no plans to initiate any positions within the next 72 hours.