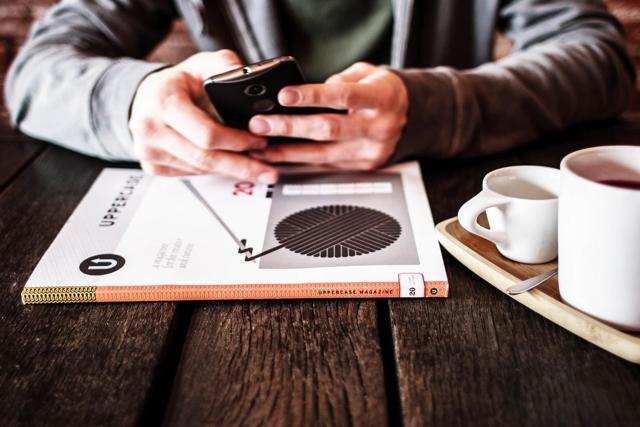 Thanks to angel investors, young companies and startups are getting the support they need to level the playing field among bigger, more established businesses. All this for a chance to get a small share of the booming consumer market.
Whereas most businesses tend to operate with the assistance of venture capitalists, hedge funds, or large bank loans, working with an angel investor could open new opportunities for budding ideas, allowing businesses to flourish. Angel investors, who are commonly wealthy individuals with funds to spare, provide funding for startups or businesses that are still in their early stages, usually in exchange for an equity stake of the company.
It can be very risky to provide funding to companies that basically haven't established a foundation, but the reward could be major should the company succeed. These investors, also known as business angels, seed investors, angel funders, private investors or informal investors, provide more flexible and favorable terms for startups. They are literally 'angels' sent from above.
How to be an angel investor
According to Forbes, the typical angel investment ranges from $25,000 to $100,000, but investors have the option to go higher depending on the needs of the company they are supporting. Now, one can't just simply declare themselves an angel investor.
The Securities and Exchange Commission (SEC) has set some standards to become an accredited investor, which means having an annual income of $200,000 and/or a minimum net worth of $1 million. Because of this, angel investors tend to use their own money when investing, unlike venture capitalists. There are times, however, when angel investors could also represent certain individuals and start a capital raise through crowdfunding.
Advantages of trusting angel investors
One of the biggest advantages of working with angel investors is that most decisions get done, or are agreed upon very fast. Since most angel's use their own personal money, they could make investment decisions a lot faster—no board of directors that must convene before making any business decisions.
On the business side, startups supported by angel investors don't have to worry about collateral or pay for funding immediately, since money invested by seed investors is not considered a debt. Of course, this actually means that if the startup fails, there's no guarantee of getting the money back and the angel is at risk of losing all their investment that was put into the business.
And, since most of these angel investors are typically accomplished businessmen themselves, the startups could get added leverage by asking them to become company advisors. This could mean getting another perspective on important business decisions and even getting the right lead via access to the investor's business contacts.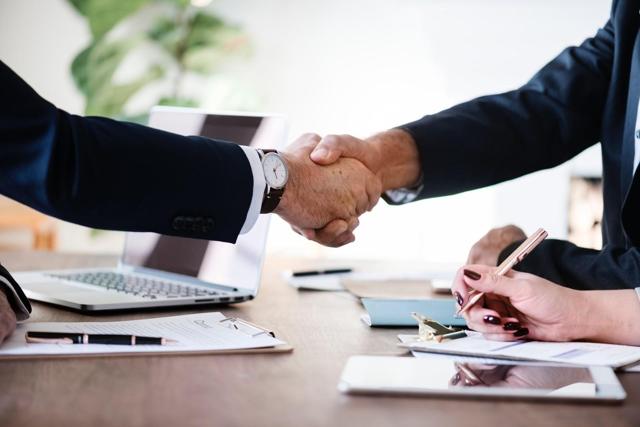 Other options for aspiring angel investors
So, can anyone get the chance to be an angel investor? Not really. As there's an SEC standard that determines if you're qualified to become an angel investor, not everyone is given the chance to put their money into exciting new businesses and startups that have the potential to earn them a comfortable investment in the future.
The good thing is that there are companies like Digital Asset Monetary Network, which makes it possible for disenfranchised investors to access investment opportunities involving startups.
A disenfranchised investor is a type of investor that usually does not have the chance to invest in startups because they do not meet the SEC standards and their usual investments are lower compared to accredited investors. They are also known as non-accredited investors.
Through DATI, these investors can take advantage of the Public Accelerator-Incubator (PAI) model, which accelerates the potential of startups to raise capital by assisting with liquidity for early-stage and angel investors. Aside from providing an array of services for startups that seek funding, DATI also allows non-accredited investors a chance to put their money with companies that have the potential to become something big, via its public equity, regardless of their income or status.
DATI believes that there are missed opportunities for both investors and startups when small-scale investors are not able to invest because these investors are already willing to put their money to work—they are just hindered by the fact that they did not meet a certain standard.
Possible angel investors also get the right information on where to lay their money. Via the PAI model, DATI can provide investors access to a wealth of information, like recent business ventures that bigger companies have used to support certain startups.
Why should non-accredited investors trust the PAI model?
DATI offers a minimum investment of $100, which most non-accredited investors could afford. Aside from making it possible for these investors to access great investment opportunities, DATI also makes sure that it offers a user-friendly marketplace, especially for non-accredited investors, who tend to have less experience in this field. It also allows angel and early-stage investors liquidity from their investments in as early as two years, without diluting their investment in the startup or company they invested in.
DATI or DigitalAMN truly made a revolutionary ecosystem where startups, venture capitalists and non-accredited investors could benefit from each other. It also made it possible for more normal people to invest in startup companies that have the potential to be successful one day.
Angel investing, whether using your own money or partnering up with companies like DATI, is one way to help struggling startups, enabling them to have a successful business, while operating the businesses themselves. Though it could take some time for certain investments to turn profitable, just remember that you have become part of something—from the early stage to the company's successful outcome.
Disclosure: I/we have no positions in any stocks mentioned, and no plans to initiate any positions within the next 72 hours.