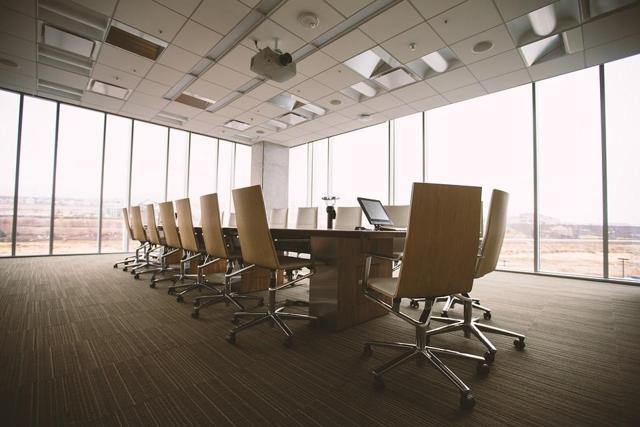 Digital Asset Monetary Network, Inc. (OTCMKTS:DATI) or DigitalAMN, a specialized tech accelerator that's the first company to integrate the Public Accelerator-Incubator (PAI) model into its business framework, is pleased to announce that it has successfully repurchased its common stock, which was previously issued to cannabis-focused, equity crowdfunding company, Fundanna, Inc. This move completes DigitalAMN's original investment into the portal that is owned and operated by TruCrowd, Inc. (ranked in the Top 10 equity crowdfunding portals in the marketplace today).
According to DigitalAMN CEO Ajene Watson, "We believe that our stock value is far greater than the $1.00 per share that we paid to execute this option. While we could have allowed the stock to be sold into the open market and saved the cash for operations, we committed to pay the option price. In my opinion, I believe this is a show of confidence and our dedication to protecting shareholders' interests."
DigitalAMN originally entered into an agreement with Fundanna, Inc, which owned Fundanna.com during the summer of 2017. According to the agreement, DigitalAMN purchased a minority equity stake in Fundanna, which management then used to leverage as an investment and take root in the cannabis industry, while also developing its relationship with TruCrowd, Inc.
With the equity stake it purchased, DigitalAMN was able to utilize both cash and stock as consideration. Furthermore, the agreement between the two companies also included an option where DigitalAMN could repurchase its common stock from Fundanna. Said agreement stated that the common stock could be repurchased at $1.00 per share.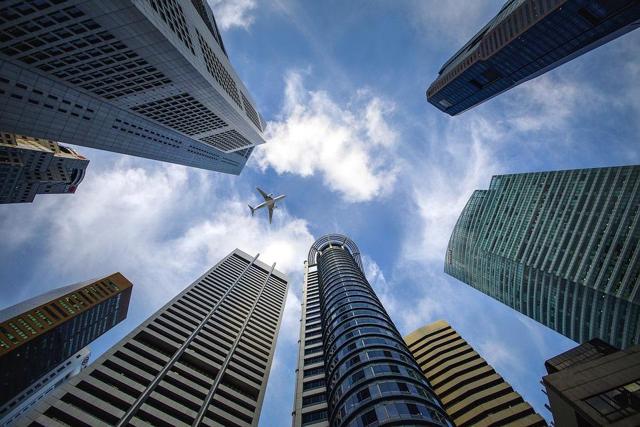 Through the PAI model, DigitalAMN creates a bridge between high-growth startups and common, everyday people. (Source)
In another statement, Watson said, "While our equity ownership in Fundanna might be nominal, this option payment was important in achieving certain goals for DATI. First and foremost, we simply reduced the number of shares of common stock that could potentially dilute the market. It is important to me and our team, that when and wherever possible, we institute measures that could protect our cap table and long-term value while continuing to strengthen market confidence."
Management for DigitalAMN has also said that moving forward, the company will continue exploring its options with regards to repurchasing common shares, provided that such opportunities come to the company.
An accelerator with a twist
Founded by business management and development consultant, Ajene Watson, DigitalAMN is not your typical accelerator company. Whereas most accelerators put a number of startups into a program for an extended amount of time and put them in front of potential investors after; DigitalAMN focuses on providing opportunities for common, everyday people to invest early in startups.
In line with this, the tech accelerator also focuses on giving its investors (whether accredited or non-accredited) their liquidity back in the shortest time possible.
The company believes that through this model, investors will quickly grow their initial capital, which they can then use to support and develop the next group of companies launching within the startup community. As a result, there will always be enough capital for those companies that DigitalAMN chooses to support. This, while investors have the opportunity to grow their wealth.
With DigitalAMN, Watson aims to create an ecosystem where startups get the financial support they need, and everyone - rich or poor, accredited or non-accredited, has an equal opportunity to invest in high valued fast-growth startups and development stage companies early.
Disclosure: I/we have no positions in any stocks mentioned, and no plans to initiate any positions within the next 72 hours.