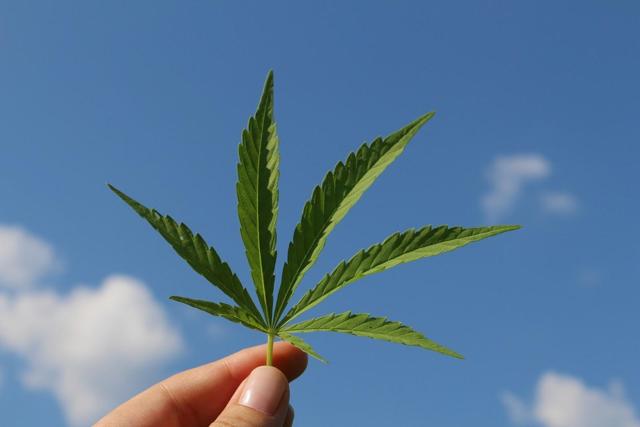 Canada's momentous implementation of legal cannabis use in both recreational and medical markets magnified the unsurprising number of enthusiasts who use weed. This has resulted in major investors now turning their attention towards this (very) lucrative, emerging market.
And it is easy to understand why. According to Investing Haven, the U.S. market forecast of cannabis growth is seen as 28 percent compound rate, which translates to a three-fold growth by the year 2020 — and this is in the U.S. where Cannabis remains an illegal drug under Federal Law.
In Canada, the growth is seen to be much more robust and could surpass U.S. sales as early as next year. As it is, supplies are already limited in the U.S. neighbor, so more companies are expected to join the bustling market.
The Motley Fool predicts that Canada's recreational cannabis market could add an additional $5 billion per year, and that's on top of medical marijuana sales. The weed landscape of Canada is expected to be so strong that it can actually influence the U.S.' own legalization of cannabis.
With this in mind, it only seems natural that investors and businessmen would like to get a piece of the billion-dollar pie and join the growing cannabis landscape. But how should companies do this? Is there a way to get in and establish a cannabis brand while competing with large companies that are already dominating the field?
Keep in mind that the cannabis market is a volatile enterprise, with possible players needing to address not just the legality of the business but the stigma that comes with using the substance.
Still, there are definitely avenues to get in the business, and companies looking to participate should keep the following in mind to establish a brand that's not just successful, but reliable as well:
Choose the market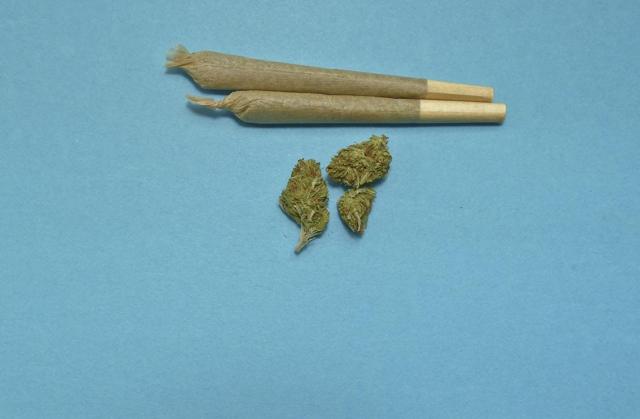 Getting into the CBD business entails a lot of research, but the reward is truly fruitful. (Source)
There are two main avenues to go should you wish to get into the cannabis business. First is to provide recreational products for the social users, which is proving to be highly-lucrative in Canada at the moment, or you could go the medical route and focus on providing medical cannabis that can address various conditions and health concerns.
For medical cannabis, cannabidiol (CBD) is gaining much attention because of its mainstream image (it can be found in products like topical creams and edibles), addressing a variety of conditions like chronic pain, insomnia, and seizures among others.
According to Cision, the CBD market has already doubled in value in the last two years and the industry is expected to grow even more and even surpass the billion dollar mark in just two years.
Don't be afraid of the stigma
More than just addressing the federal legality of cannabis, one of the biggest hurdles of current and incoming cannabis businesses also include overcoming the stigma that comes with selling weed.
For many conservatives, weed remains to be a taboo topic and people still view it as a gateway to harder, more dangerous drugs like cocaine.
Hilary Black, founder of BC Compassion Club Society, in 1997, and now director of patient advocacy at Canopy Growth, the world's biggest cannabis company, aims to change how society perceives cannabis, especially within the medical field.
"I want to see in a year from now that we have taken a strong position on the global stage and that we're proud of exporting cannabis legalization, which is about creating access for patients around the world. There are millions of patients around the world suffering without access to cannabis–or they never use it, because of the stigma–and their lives could be dramatically improved. I want to see the incredible social justice harms that are created by prohibition around the world resolved and hope that we will see many more countries around the world start reforming their cannabis legislation within a year," she said in Leafly.
Bank on solid branding
In an article in Cannabis Business Times, it was pointed out how a strong branding platform could actually make or break both established and budding cannabis companies. The success of these companies will rely heavily on the rich history of cannabis in the market which could determine purchasing decisions of the products.
Although prohibition used to be the name of the game when it comes to cannabis, it is now significantly establishing a positive image in the market.
And as more countries like Canada start to legalize the substance, and with more people that are now not afraid to make cannabis purchases, it's time for companies to be serious about how they present their products.
Companies should do away with the 'high' pothead image and even the colorful packaging that could otherwise entice even the young consumers to buy it. If you're one of those serious about having a CBD business and have started the process to enlist a new business, then it is best to find the right partner that can help you establish your own cannabis brand.
White Label Liquid Inc. (OTCMKTS:WLAB) is one company that new enterprise can rely on when starting a CBD business. An ISO-certified company, White Label Liquid offers solutions for people who are planning to get into the CBD market. Businesses looking for a capable partner should know that WLAB can help in manufacturing, distribution, and improvement of product quality, not to mention, federal regulations of cannabis law in major cannabis centers like the U.S. and Canada.
Thanks to its state-of-the-art facilities, the company can provide businesses with everything it needs to launch as early as two weeks. White Label Liquid's developers and engineers are experts when it comes to developing a diverse lineup of products, and all they need is two weeks to complete CBD products with a distinct flavor, labels, and packaging.
Aside from CBD products, White Label Liquid can also produce e-liquids and help budding enterprises come up with a plausible marketing direction in terms of supply.
In conclusion, know that there are many things to consider when planning to get into the cannabis business. It's going to be a long and complicated journey with lots of hurdles ranging from supplies, packaging, and marketing, but if done right, the rewards are sure to be bountiful.
Disclosure: I/we have no positions in any stocks mentioned, and no plans to initiate any positions within the next 72 hours.