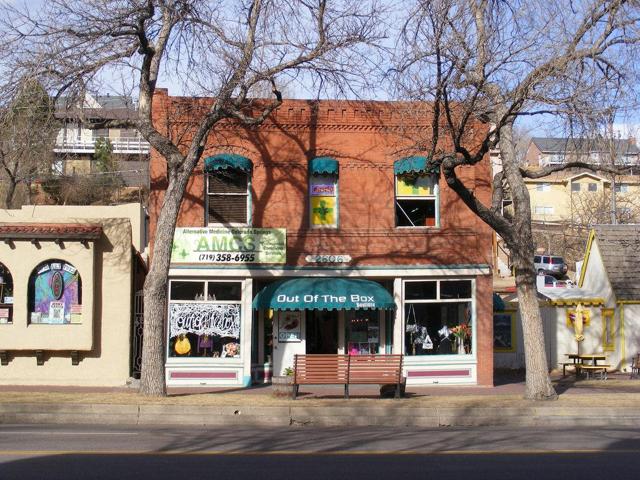 (Photo by John W. Schulze via Flickr. CC BY 2.0)
The CBD market continues to grow and expand with current brand names and new faces that are looking to capitalize on an industry that is expected to reach $2.1 billion by 2020. Consumers, distributors, and investors all benefit from a diversified market that caters to the needs of different demographics.
For the uninitiated, CBD, or cannabidiol, is a chemical compound found in cannabis and hemp. CBD and THC are the most well-known cannabinoids found in the cannabis plant, and CBD, in particular, is gaining increased renown for its medicinal efficacy in treating anything from anxiety, substance addictions, mental disorders, and epilepsy.
Driving growth
There are many successful brands in the different arms of the CBD sector, such as GW Pharmaceuticals, which developed the very first CBD-derived medicine to be approved by the FDA. The drug, called Epidiolex, provides relief for people suffering from Dravet syndrome and Lennox-Gastaut syndrome, two rare cases of epilepsy.
Distributors such as PotNetwork Holdings, Inc. (OTCMKTS:POTN) have become targets of interest for investors due to strong performances in the field and consumers attracted to their various goodies. With a wide variety of CBD products such as edibles, vapes, and creams, POTN's expansive brand contains hemp-derived CBD that is obtained through Supercritical CO2 extraction.
Expansions such as pet CBD products, a wellness product lineup, as well as celebrity endorsed items such as Chong's Choice CBD Oil and LT Pain Master CBD Cream have helped its commercialization ventures reach a wider audience that seeks the services of CBD for pain relief and wellbeing.
While many CBD brands such as POTN have established a solid track record of success, it takes a lot of careful planning and strategic movements in order to develop a profitable brand. Furthermore, prospective entrepreneurs and owners must carefully take into consideration its unstable legal status in order to comply with regulations.
Conforming to legal standards
One of the very first issues to address for prospective cannabis operations is deciding on the very origin of CBD that will be procured. As cannabis is still deemed illegal by federal authorities, CBD derived from cannabis is also considered illegal as a result and would certainly induce the ire of law enforcement authorities.
The 2014 Farm Bill allowed for the cultivation of industrial hemp for academic research purposes as well as for pilot programs designed as an effective trial. This was perceived by many as legitimizing CBD derived from hemp that was specifically used for these purposes, as well as the fact that hemp derived CBD contains less than 0.3 percent THC, which is the main compound featured in marijuana.
By procuring hemp from certified growers such as those running a state pilot program, this will help a business comply with regulations, although it isn't a guarantee as CBD regulation and enforcement can vary between states. While the cannabis legal state of California has given the green light to hemp-derived CBD, states like Indiana and Ohio have conducted CBD seizures on businesses by law enforcement.
Distribution needs to be carefully monitored to comply with the differing and often confusing state regulations on a case by case basis. This should help keep businesses within the legal boundaries and avoid any unpleasant ramifications.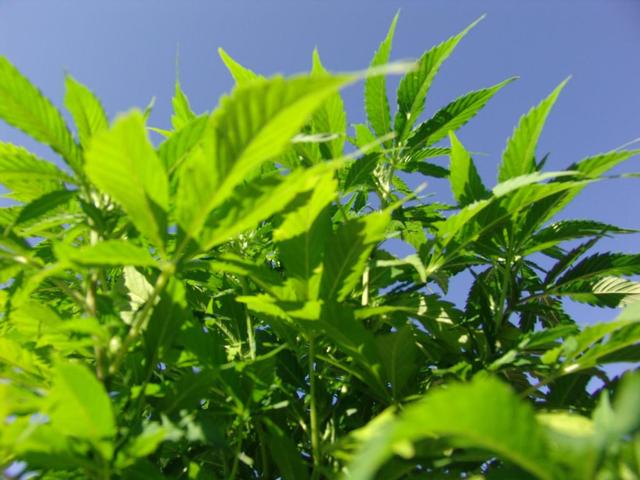 Many CBD businesses choose to procure CBD from certified hemp (Photo by Martin Abegglen via Flickr. CC BY-SA 2.0)
Knowledge is the key
Keeping up to date on CBD regulations, both state and federal, will also be critical for owners to be aware of the latest developments. As the law changes and new motions are passed and approved, cannabis operations will be at the mercy of legislation and should monitor it accordingly.
For example, the 2018 Farm Bill will revise the previous measure and will remove hemp from the list of controlled substances, completely decriminalizing the industrial good as well as hemp derivatives, including CBD. The motion was proposed by Senator Mitch McConnell and is currently being reviewed by Congress in order to mediate the differences in legislation between the Senate and the House.
Of course, any cannabis business worth their salt should also be knowledgeable about what CBD is, as many interested in its therapeutic benefits often don't know the difference between CBD and THC, and even cannabis in general. Cannabis retailers should serve as a source of knowledge and information, guiding customers who are delving into CBD as first-timers.
One of CBD's major advantages and factors behind its popularity is that it is non-psychoactive, meaning users won't get high off of consumption. THC that is found in marijuana is primarily known for its mind-altering effects, but for those who wish to bypass the experience, CBD is a perfect alternative.
Knowledge about its effective health benefits will also help customers make an informed decision should they choose to endorse CBD. As cannabis in general still has people harboring misgivings about the still illegal substance, shedding light on its incredible health benefits will help to improve the associated stigma behind cannabis.
A business's staff effectively serve as cannabis ambassadors that can educate and clarify the common misunderstanding about the sector, and hiring the right people will also be an essential step for success and building a business's credibility.
Social stigma
Another limitation that owners should be aware of is the fact that many financial institutions refuse to provide services to cannabis businesses as it is effectively money laundering due to cannabis's illegal status.
Having the high-risk label subjects a cannabis business to higher rates and increased scrutiny on all transactions. Operating in a transparent way with all proper documentation including licenses and financial statements will help promote trust in legitimate cannabis businesses who go by the book.
While developing a new CBD brand certainly isn't a walk in the park, owners can get started on the right foot by adhering to procedures such as obtaining CBD from licensed hemp cultivators. They should also be knowledgeable and up to date on new cannabis regulation as well as cannabis in general in order to educate and assist those new to the scene.
These steps will improve their chances to grow their brand into a recognizable presence, while also stimulating growth and increased interest into the CBD sector.
Disclosure: I/we have no positions in any stocks mentioned, and no plans to initiate any positions within the next 72 hours.