Big news for the ride-sharing industry. Bloomberg, Wall Street Journal and TechCrunch confirmed that the Didi Chuxing will acquire rival Uber China in a deal valued at $35 billion USD.
Why did Uber sell its China division? In one word India.
General terms of the deal have been disclosed as the following: Uber's global business will receive $1 billion USD for their China operations and Uber investors including Baidu will receive a 20% stake in the combined entity. No doubt a smart move by Uber investors.
Uber's global business will also stop the bleeding of the Uber China unit rumored to be upwards of $1 billion per year, and focus on other parts of Asia, namely India.
According to TechCrunch Anthony Tan who is the CEO of Grab, the company that rivals Uber in Southeast Asia and took investment from Didi last year, told his staff today that reports of a merger to create a $35 billion ride-sharing giant in China are proof that local competitors can beat Uber. Anthony is right.
While Uber is winning the car sharing war in the United States - for every 100 users Lyft is adding Uber is adding 370 - the situation in India is different.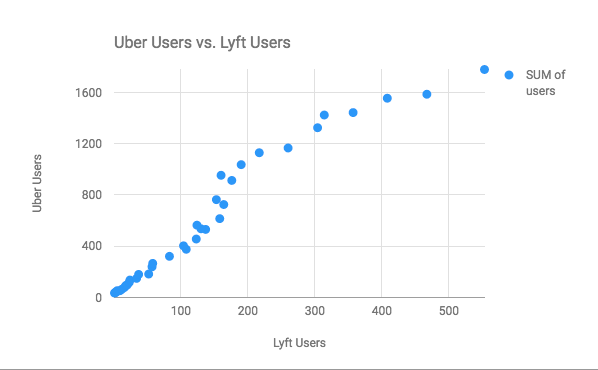 According to Superfly Insight data which has a panel of over 60,000 Uber and Ola Cabs users in India alone - Uber and Ola Cabs are neck to neck in terms of transactions.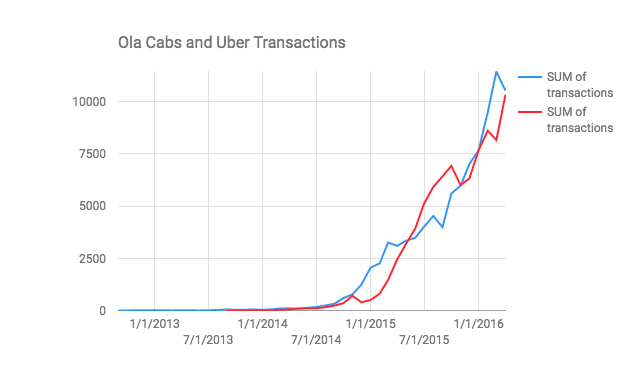 But if you look at the number of riders, Ola is taking over the lead.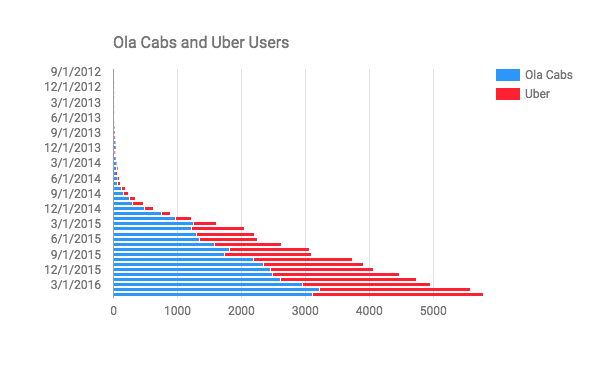 For the April-June period, for every increase of 1000 in Ola Cabs riders, Uber increases by only 756.
Considering the tremendous growth of the ride sharing market in India and the increasing rate at which Ola Cabs is adding riders over Uber - Uber's money is best spent in winning the India market.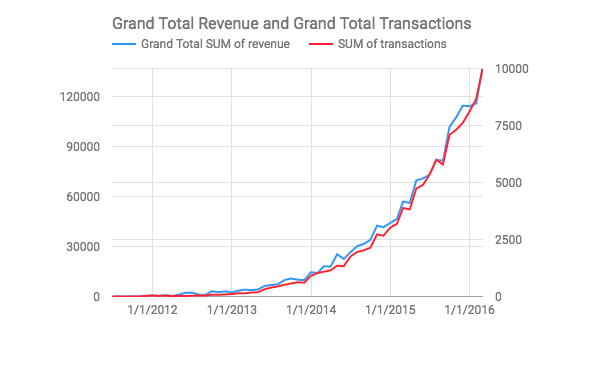 Notes:
(1) Superfly Insights has a panel of 2M users. 25% domestic, 75% international.
(2) Our India set includes roughly 300K panelists.
(3) The India ride sharing panel contains 60,000 Uber and Ola Cabs riders.
Superfly Insights covers hundreds of public and private companies. For more valuable insights on revenue, growth, attrition, or product mix sign up at insights.superfly.com or contact me directly.
Disclosure: I/we have no positions in any stocks mentioned, and no plans to initiate any positions within the next 72 hours.