Punch TV Studios (formerly Urban Television Network Corp.), is a publicly traded company- Stock Symbol URBT: OTC
Punch TV Studios' goal is to raise $500 million dollars by issuing new stock at $5.00 per share. Your investment in Punch TV Studios will allow us to build our own state-of -the- art acre television and production studios, build out our infrastructure by immplementing technologies, create new jobs, expand our broadcast reach, develop new film & television projects, launch new television & cable channels, and acquire established media companies.
A Founding Owner is a long term investor who invests with the idea of accomplishing the visionary and strategic goals of the company. Our Founding Owners consist of Punch TV Studios supporters/investors that want to be a part of a global grassroots movement that we believe will change the world.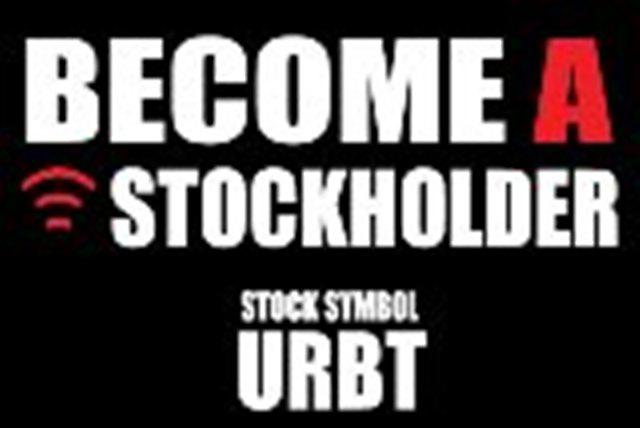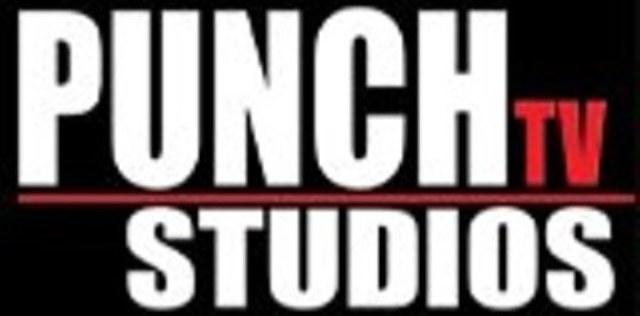 Disclosure: The author is long URBT.