Commercial International Bank's move will improve its presence with clients and credit-card customers.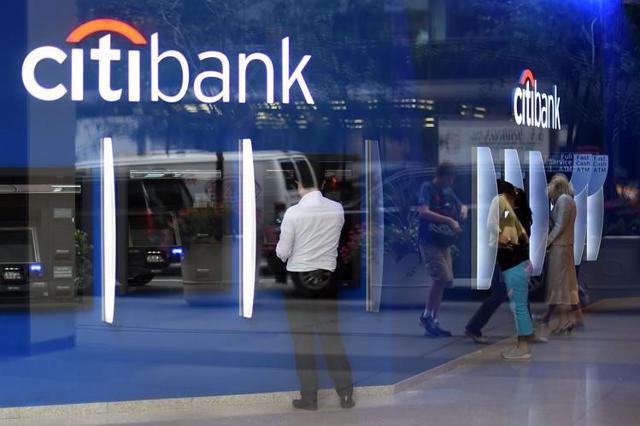 Citigroup Inc. (NYSE:C) has continued its latest round of sell-off for its business divisions around the world by roping in Egypt's Commercial International Bank SAE to acquire its retail business in the country sandwiched between North Africa and Middle East.
With the aftermath of the global financial crisis less than a decade old, plus the growing regulation over the banking industry, it seems that Citigroup has decided that the only way to operate in this environment is through streamlining its global operations, on top of boosting profits. The latest move to sell off one of its retail business unit in Egypt is a part of that process where the global investment banking giant struggles to boost its growth.
Cairo-based Commercial International Bank (NYSE:CIB) managed to score past other regional lenders, who are hoping to establish a footprint in the Arabian world's most populous country. The move will likely help CIB boost its presence in the region with consumers who possess a handful of credit cards despite the economy mostly handled in cash.
Egypt, which has been rocked by turmoil (and still is) has been trying to court foreign investors and intentional banks to set up shop in the country to take advantage of the large consumer market of more than 80 million people, and to get most of the population as part of the banking system, which is dominated by mostly state owned banks, with some presence of Middle Eastern banks, although not without some foreign multinational banks that had marinated their presence for the past decade.
Citigroup will still maintain a small presence in the region, but sold most of its operations along with Societe Generale and BNP Paribas. Citigroup has planned to exit from atleast 11 countries this year, Egypt being the latest, and is now eyeing on Japan and Hungary to selloff most of its operations there too, as a part of its continuous drive to reduce cost.
In separate news, Citigroup has stated that the forex trading, because of rigging that cost $2.5 billion to the company, actually earned it less than million dollars only. James Foresee, president of Citigroup and head of its investment bank, describes it as "hugely painful". He said that the company is now going to focus more on reducing conduct risk from its employees ever than before.
Citigroup stock price ended the day at $57.10, a drop of 0.20% from the previous day.