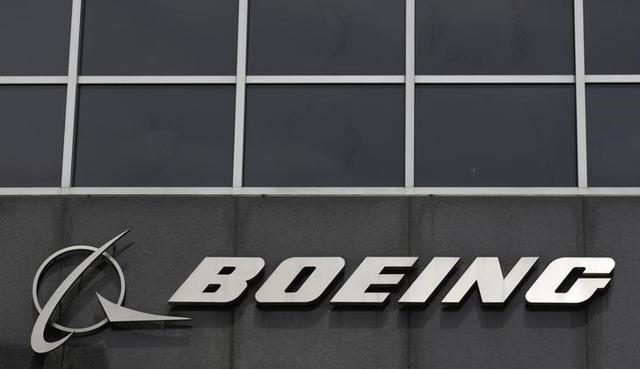 Boeing has manged to deliver 700 jets even when its has made huge job cuts.
Boeing has ironically managed to deliver 700 jets this year, even after it was reported to make job cuts in its third quarter, but apparently, this has not stopped the giant manufacturer of jets from raising its production rates. The job cuts cost 1424 workers to the aircraft giant on November 30, but luckily, the jets produced even after the job cuts are ahead of its major competition, Airbus.
Boeing Co. is delivering 700 airplanes by the end of this year, which is way ahead of its rival, Airbus. Its facility in Renton, which constructs 737, has received huge amount of investment for automated items so that the production can be increased even more. This is not the end, as another facility in Everett is planning to construct the product 777X.
The aerospace company's workers in Washington were cut down by 7700, which is almost 9%. An analyst, Richard Aboulafia, predicts that these job cuts will continue. Richard said, "A higher level of automation, greater dispersal of engineering work, coupled with the rise of Charleston as a manufacturing center, there is no way to sugarcoat it. It means fewer jobs producing more jets."
A spokesman for the aerospace giant, Doug Alder, informed that the majority of the job cuts were due to the relocation of the company defense work into Oklahoma and St. Louis. This even changes the business's research and technology, and airline support services. The company has also lost white-collar jobs, almost 1405 workers just this year.
Boeing's white-collar workers moved to the sites while others left the company and started working in other places instead. Mr. Alder said, "over the last 12 years, Boeing has chosen to concentrate jobs in Washington state to a greater degree than any other place in the world, our investment in the Everett and Renton sites, as well as our expanded delivery center in Seattle, speaks to our commitment to the Puget Sound region."
The aerospace organization is planning to freeze the pensions of SPEEA, and has already implemented this plan for almost all of its workers. It also predicting that productions in its facility situated in Everett might decline due to the job cuts in the next five years or so. The company's commercial airplane, 777, is being produced at a rate of 100 every year, which can become a problem in the future as no order for product have been placed for the coming years.
Boeing stock closed at $143.68 after going red by 0.24% on December 24.