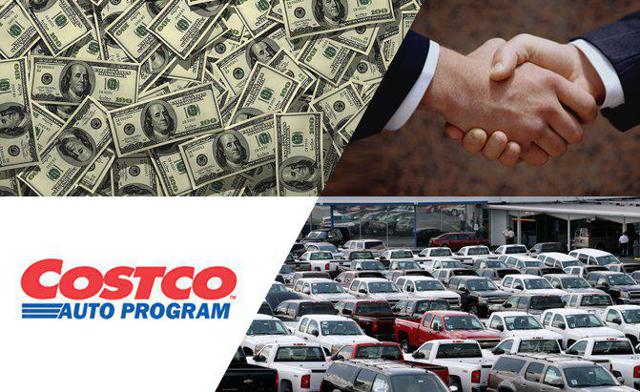 Costco along with General Motors had sponsored a promotion deal for the retail member from October 2 to January 4 and managed to successfully sell 58,000 GM vehicles.
The giant retail chain sponsored a promotion along with General Motors Corporation for the member of Costco Wholesale Corporation who desired to buy a GM vehicle, the retailer managed to sale almost 58,000 vehicles in its three months of promotion from 2nd October to January 4th, which was beyond the retail company expectation by 20%.
Costco Wholesale Corporation promotion proved to be successful for the business, where the company sold the vehicles according to the price tag of GM. The variety of cars that were offered was vast, including trucks, sports cars, luxury vehicles and economically friendly cars. The individual who bought the vehicles also received Costco gift card ranging from $300 to $700 after they completes a member satisfaction survey.
Both the businesses seem to have profited from the promotion, General Motors received 32% more buyers who switched from Ford making 18,650 lesser Ford vehicles sales in this three months of promotion. Honda Motor Co. Ltd. Lost 7% of its buyers while Toyota lost 14%, thus promotions can be prove to be success in some cases. If this fresh food supplier would have been in the business of car selling, it would become the largest US car deal according to this recent success. Luckily for the vehicle business that is not the case, only a promotion.
Costco Wholesale has not conducted a promotion of this category for the first, back in 2015 it managed to sell 465,000 cars. Costco can benefit from the sales of cars in different manner as it already has petrol and gas station at many of its stores, which will get more customers if more cars are sold.
The retailer reported lower last quarterly earnings than Wall Street had predicted, with a decline of $1.03 each share from $1.06. The company has also made huge investments in expansions of its stores, and was reported to open in 32 new locations by August. This indicates that a major boost in capital can be expected this year, as it has added 31 new locations. The business also made report of switching to naturally made farm eggs rather than the caged ones. Since this announcement the retailer has been making huge efforts to switch to cage free eggs entirely in order to provide healthier food to its customers and end the inhumane treatment that is given to chickens who are caged for this purpose.
Regardless of the poor quarterly earnings report, good things can be expected this year from the company, the promotion with General Motors proved to be successful and more will be witnessed in the future.