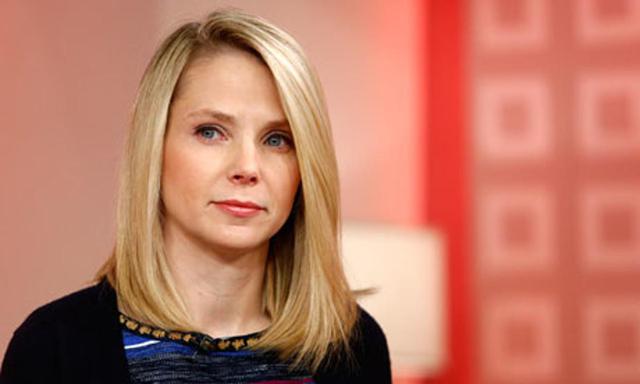 Yahoo has announced its restructured Yahoo Labs with major changes.
Yahoo Inc. finally revealed its plan to restructure and reorganize its Labs in order to emphasize on its new strategies and methodology to research at the firm. As the internet firm pull chord on Yahoo labs, it also bids farewell two executives from the same vicinity. The company has confirmed the departure of Yahoo Labs Chief Scientist and Head of Labs Ron Brachman and the Vice President of research Ricardo Baeza Yates. This must be part of Yahoo's cost cutting strategy where it will be cutting off 1,500 jobs.
The search engine giant as a leading research lab launched Yahoo Labs in 2006 but it faced a major downfall under the former CEO of the company, Scott Thompson, as Yahoo Labs went under major downsizing and hindrances. Yahoo issued this notice considering the circumstances and rough period Yahoo Labs has experienced in the past. The US tech giant says that it will be better in incorporating its researchers into product groups to bring efficiency. The organization is now done with running research division as a separate unit.
The company officials believe that this will surely work in its favor and might help in turning the tables for Yahoo. The US multinational tech giant is under serious pressure lately from its investors and shareholders to come up with a conclusion regarding its future in the industry. Yahoo agreed on selling its major stake in Alibaba, which valued up to $32 billion. Regardless it will have to pay hefty taxes on the sale, it is willing to separate the Asian assets sooner or later on way or another. In addition, it also 'informally' announced that it might consider selling the core business as well.
The current Vice President of Research, Yoelle Maarek, officially declared the changes in Yahoo Labs through an official Yahoo blog post. She wrote in the blog, "Yahoo will integrate research teams to work directly with product teams to drive innovation. Although a separate research team will still exist, it will work autonomously or with one of the product partners."
Reportedly, Ms. Maarek will be filling up the position of Ricardo Baeza Yates as the head of Yahoo Research. This notice, change, and this move is no surprise for the people who are closely working with Yahoo or know the strategies that the company will be implying to revive its business some way. Management is also considered about the prospects.