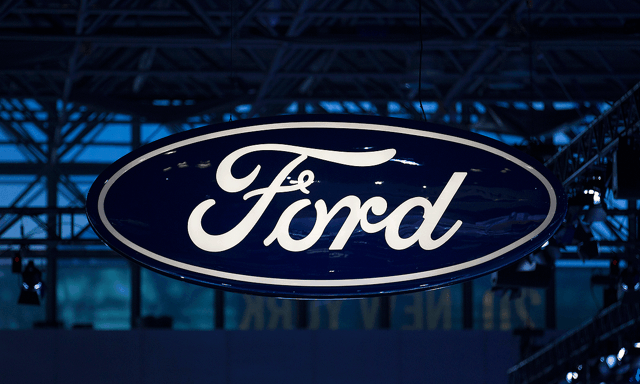 After consecutively posting losses, Ford profitability improves in Europe.
Ford has been undergoing losses in the European region since 2012. To this date, approximately, the company in the region had incurred $3.1 billion losses. However, the year 2015 brought the end of the continuous losses of the automobile giant in Europe. In the year 2015, the organization posted a pre-tax full year profit of $260 million. After having favorable results, it plans to work for the betterment in the region.
The most important step that the organization has taken is the layoffs to cut the administrative expenses. Ford Motors plans to save an amount up to $200 million from its annual administrative savings. It offers its European administrative staff a deliberate redundancy to slim down its European 10,300 salaried employees. By reducing its manufacturing cost up to 7%, it intends to build a manufacturing operation plant in the region. The proposed cutting in the administrative cost will help it to do the same. It looks forward to have unison with the labor unions to figure out ways to save the labor costs.
Although Ford posted a profit in the foregoing year, it has a still long way to go in order to bring sound improvements and meet its targeted pre-tax operating margin between 6% and 8%. Last year, the said operating margin was reported to be 0.9%. This improvement is more likely to result in the addition of hundreds of millions for the company.
Cutting the cost along with the upgrade in manufacturing is essential for Ford, but it also has to maintain the profitability in the region. This could be ensured by sound investment in the vehicle lineups so that the prices and sales can be coherently maintained at high levels. It is noteworthy that the company has always introduced innovative and latest models for the consumers in Europe.
Ford's practice is commendable as in the recent recession, not all automobile businesses could keep up with fresh supply of the vehicles. Chairman and CEO of Ford Europe stated in a press release, "In 2015, we showed our customers a more emotional, vibrant and upmarket vision of Ford with cars like the new Mustang and Mondeo Vignale, and we're poised for an exciting 2016 with vehicles such as the all-new Edge SUV and RS Focus performance car."
The company's new Vignale brand has high hopes annexed with it. After analyzing the organization's actions of leaner manufacturing and sales strategies, analysts expect the company to perform better in the years to come.