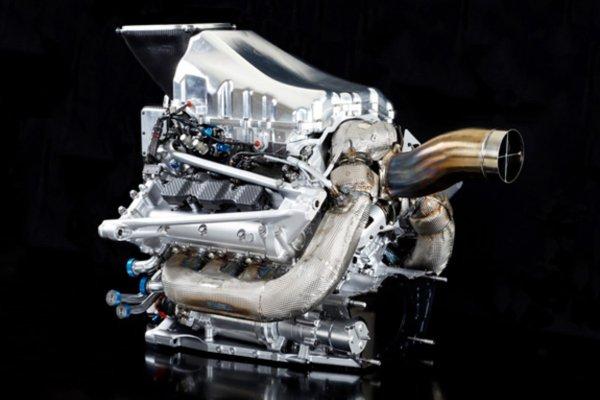 In order to excel in the motorsports, Honda R&D has set up a new system to analyze data by using IBM Watson IoT solution.
Honda has been analyzing data of Formula One motor vehicles' 160 sensors, which have been running on the platform of IBM Watson, Internet of Things (IoT). The efficient integration of the technology will help the drivers in coming up with real time racing decisions like pit stops and speed adjustments on the bases of the data. The application of the data will help in improving fuel efficiency and streamline performances in real-time.
In the world of motorsports, split-second reactions can cause the driver to break or make the race. For almost a century, the motorsports has been entertaining the fans worldwide. The analytics of the race are gathered after the race whether the engineers crunch data including fuel flow and timing and then readjust the strategies for the "next" race.
In modern times, the evolution of the sport has enabled the racing teams to have real time data analysis in order to find ways to save up fuel or analyze fast streaming vehicle - the crucial factors that have impact on winning the race. Few years ago, Fédération Internationale de l'Automobile, the body that governs the F1 racing, circulated additional regulations in compliance of which, during races, all F1 cars should utilize hybrid engines along with a restricted consumption of fuel. The new regulations were added in line of creating such automotive technologies that are energy efficient.
Honda has adopted IBM IoT for Automotive solution which has the strong premises of IBM Watson IoT technology. Honda R&D has built a novel system to study the hybrid engines' data also called power units to effectively check the level of fuel and prior estimation of probable mechanical problems. Likewise, by using Watson-supported technology, the automaker giant can have real-time analysis of automobile's data produced which include but not limited to pressure levels, temperature, and power levels.
On the collaboration, General Manager Watson IoT, Commerce & Education IBM, Harriet Green, expressed that the accelerating growth of IoT can easily propose by 2025, each automobile is likely to have the technology installed in it, which will help it to extract colossal volume of data having wide spectrum of range from car's health to traffic updates, operations and the likes.
He added that the division is pleased to be teamed up with Honda in order to offer the intricate cognitive IoT analytics and capabilities so that the data from cars is directly combined with further sources. This will not only allow the automaker to upgrade its vehicles that are manufactured based on speed but the cars will be environment friendly too.