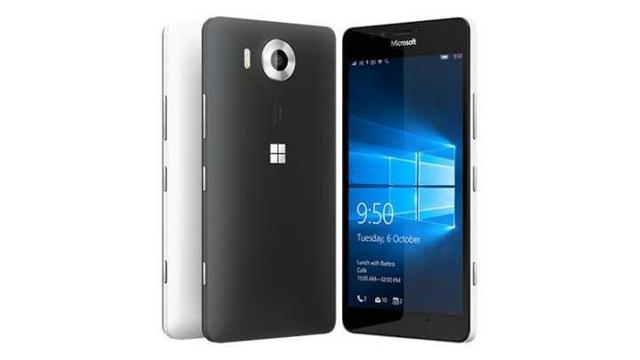 Microsoft has saturated its focus on cross platform activities.
Microsoft Corporation recently held its annual BUILD developer's conference. The concept behind this conference is to come up with new deliverables and strategies so that they can launch and develop new products.
The idea behind BUILD is focused towards developers. They wish to communicate to them about the company's platforms, future prospects and innovations. They also intend to get more developers on board so that they can come up with more futuristic products.
Many analysts attended the BUILD conference which was held last week in San Francisco. The company is well aware of the fact that they have not been doing well in the small tablet or smartphone operating system market. However, they have observed substantial growth in terms of Windows convertibles. At this point, Apple iOS has 1 billion users whereas Android caters to 2.3 billion consumers. On the other hand, Microsoft Windows 10 is catering to 270 million users on all devices where there are 1.5 billion Windows users altogether.
The tech giant has been struggling since a long span of time in the mobile operating system fraternity since the time the company came up with Windows Mobile. At that point MSFT had no competition whatsoever and most users expected Windows to be embedded in the device irrespective of the experience. Thus, when companies came up with Android and iOS, the market of Windows dwindled and the company began to stumble with the popularity of BlackBerry and Apple. The company since that time strived to improve its Windows OS but the developers did not support them in this regard and they were all over the place then.
Hence, now the company does not really wish to reign over the mobile OS industry. They are not interested to grow in the mobile OS industry whatsoever and they have even realized that they can't. Mobile OS has numerous growth prospects and the company is striving to redeem but they are now practical about it.
Now the software giant is devoted to promote its other products such as its cloud computing platform Microsoft Azure, Microsoft Office, Cortana etc. They are now circulating these popular products on Android and iOS so that a wider clientele can get access to them churning in revenues for them. The cross platform activities are a great way to add to other operating systems and thus it proves beneficial for the company churning out such resources in the form of monetary leverages.
The world at present is focused on Android, iOS and Windows along with other operating systems. They are said to be simply not relevant to a niche consumer base and enterprises which limits its productivity. However, there is one problem with this approach since the company is of the view that the future of the tech industry is dependent on iOS, Android and Windows. In case, any other product surfaces and garners traction, then the future will not really be as stable as perceived by these giants in the long run.