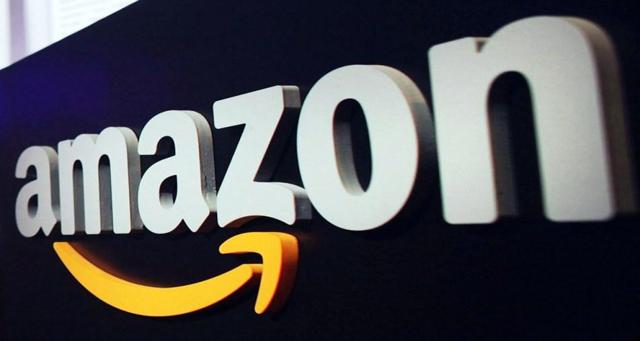 Amazon various range of private labels good can prove to be very attractive for the millennial.
Amazon Inc. recently announced to come up with its own private labels that would be looking after its own products in the coming times. It recently made a shift as well in its private label offerings which pertained to the grocery items and the shift was significant. Hence this makes the move beyond contemporary retail strategy followed generally to curb competition from other brick and mortar ventures. But that is not it. It is believed that the online retailer sees a bigger fish and has a lot more to achieve than the likes of Target and Wal-Mart.
It can be seen that Amazon target was certainly not the target of Target and Wal-Mart when they expanded into private label products a decade ago. Amazon wants to attract the millennials and the generation which is currently growing up with the likes of internet and advanced technology has shown more loyalty to distributors when compared to the end brand which is responsible for providing goods or services. This is an analysis from a famous Los Angeles-based consumer analyst Phil Lempert who mainly focuses on food trends.
And this would easily work for Amazon as well as the online retailer already has customers' loyalty and trust. Therefore, the Amazon-branded coffee or detergent would carry more weight in its name than others, according to Lempert. Furthermore, the private labels would allow the online retailer in selling the products at lower prices that would be a plus for it to attract online shoppers. Phil Lempert added, "Millennials care about quality and price and taste; they're brand agnostic. It's a sweet spot for Amazon."
This is absolutely true in every case. Amazon has hit millennial's sweet spot by introducing its private label i.e. Amazon branded goods. The largest living generation of America currently in their 20s and 30s and they care a lot about the brand.
Amazon has already introduced coffee, detergent, and diapers and will soon include private label baby food, tea, spices, nuts, and vitamins, as mentioned in a report by Wall Street Journal. The company refused to comment on this matter.
According to the chief architect of brand consultancy Brick Meets Click, Bill Bishop, said in a statement "Amazon is 'carpet-bombing' the market with new products. Private label allows them to test out new prices and distinctive flavors with less risk."
The online retailer already leads the US e-commerce market and with the introduction of its private label, this would further cement its position.