1/9/12


A Bold Bet on Bank of America (BAC)

Over the past three months or so, I've been building upon a longer-term position in BAC – allegedly the most hated bank in America. 
For US banks, expectations are low and shares remain dirt cheap compared to many of their foreign peers. The big Canadian banks, for example are trading at/near 3 X their book value.  Of the US lot, BAC has taken the worst beating, but I don't need to tell you that.  Right now, BAC is trading at/near 0.28 X its book and 0.77 cash values. 
A Shift in Sentiment?

On Friday, 1/6/12, BAC appears to have formed a bullish pennant pattern. I expect that we will get confirmation sometime this week, 1/9/12 to 1/13/12.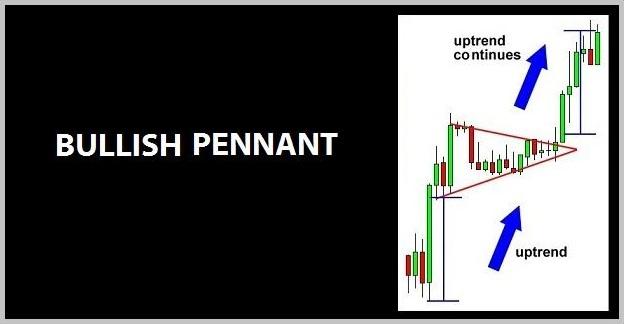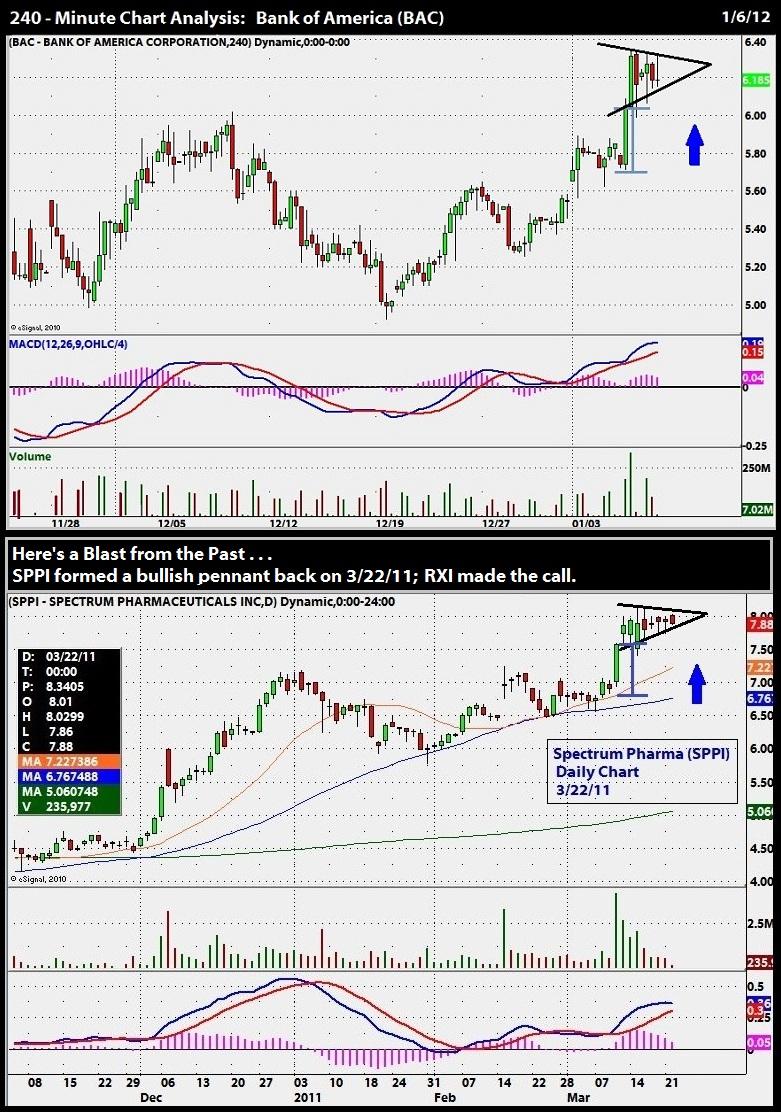 RECOMMENDATIONS

I recommend that investors buy either (1) shares of BAC common stock at/near $6 OR (2) near-the-money January 2013 calls.  Whether investors elect to play shares or calls, use $15 as an exit target.
PRICE TARGET RANGE

My 1/18/13 price target range for BAC is set at $15–$20. 
CATALYST

Going forward, I believe BAC is potentially setting up for a big move in the coming days and weeks. 
On Friday, 1/13/12, JP Morgan (
JPM
) will lead off the big banks Q4 2011 results. I believe the JPM report might have an impact on BAC shares.   Given that BAC is already setting up very nicely (reference the chart above), the JPM results are likely to have a positive impact on BAC as well as some of the other big banks.  Let's see how it plays out.
On Thursday, 1/19/12, BAC is scheduled to report Q4 2011 results before the open.  Between now and then, I think shares are likely to advance higher. IF the company provides some sort of positive guidance - sufficient enough to just exceed the already very low expectations, then look out - we might just see that big move,
supra
.
Note: 
Based on my current projections, I anticipate that shares could potentially trade at/near the $12 mark by May 2012.
Do I recommend that investors run out and buy up a bunch of near-term BAC calls? No! 
You've gotta be patient and play it smart.  If BAC gets a near-term boost, great.  If, however, there's an underwhelming response to next Thursday's report, the longer-term positions recommended,
supra
, will give investors ample time for things to improve over the course of the year.  And I firmly believe that the circumstances surrounding BAC will significantly improve in 2012.
CONCLUSION

Between now and 1/18/13, I am confident BAC will prove to be a solid investment.  And that, you may hang your hat.