The only way for the people of Los Angeles to take over their city is Elect YJ Draiman for Mayor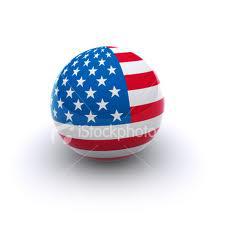 We should demonstrate in the streets, to wake up the masses, to expose the truth, to prove that the current administration has destroyed our city's economic vitality.
Draiman is the only candidate at this time that could unite the city of Los Angeles, who could appeal to all the political parties, with a program that could look to the future and focus Los Angeles on its purposes. Draiman has the right chemistry to bridge the gap and unify our city for the common good.
We should give Draiman a chance - try it you will like it. The people of Los Angeles will be the better under the leadership of YJ Draiman.
A corruptive and corrosive power could exist and be nurtured by the peoples apathy. Therefore to change, the people must overcome the apathy and vote their conscience.
This is the only way a change for the better will occur in Los Angeles.
James D