The FDA recently approved two 510(k) applications submitted by Bovie Medical Corporation (NYSEMKT:BVX), thereby granting the company approval to market the associated medical devices in the United States.
The first of the two FDA approvals was for the J-Plasma Handpiece and was granted on August 4, 2015.
The second of the two approvals was for the Bovie J-Plasma Precise 360 Handpiece and was granted on November 2, 2015.
Here's a picture and description of the new J-Plasma Precise 360 Handpiece: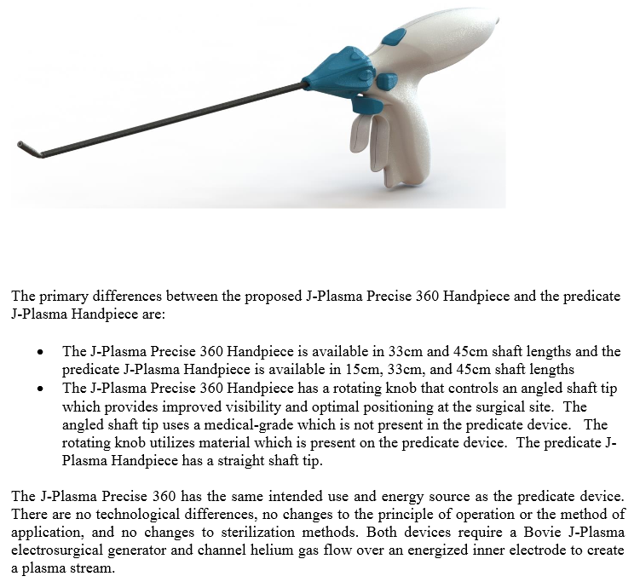 Meanwhile, Bovie recently released an updated Investor Presentation.
It's a new logo!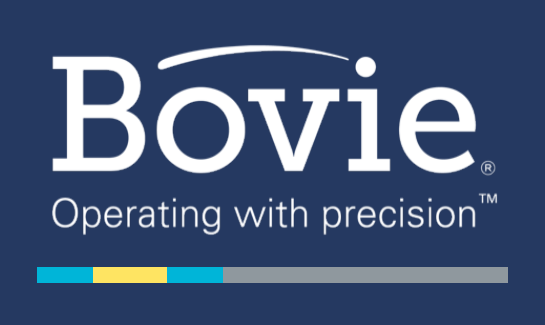 The list of J-Plasma white papers includes some new additions, while some former members (e.g., the DeLozier white paper on J-Plasma skin resurfacing discussed in this article) have been removed.
Disclosure: I am/we are long BVX.