This is the continuation of a discussion on the Hindenburg Omen which was originated by our friend John Lounsbury over 2 full years ago. Again, we offer a great big "thank you" to John for having maintained this series of instas for over a year and a half, until I finally learned how to create one by myself and take this endeavor off his hands.
The preceding blog can be read here. For further reference, or to read about actual Hindenburg events we have covered including the near misses which occurred in the "week before" and the "day of" the flash crash, the entire series began with John's original post which can be found here.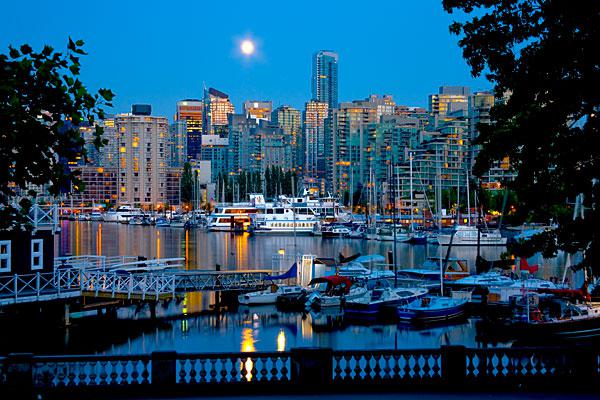 ---------------------Mystery City.... is Vancouver-----------------------
============
The Hindenberg Omen is once again back in operation. However, as evidenced by the price action of 50 days ago, it would appear that the HO might be in danger of going off-line yet again should the NYSE head lower in the last few days of December and the first week of January. Such action would cause the 50 day moving average to turn lower around Jan. 9th or so. Perhaps sooner if the NYSE were to head sharply lower before that date. For quick reference, here's a 'still picture' of how we measure the all-important 50 day moving average. Feel free to click the link at the bottom of the chart for a live and updated version:
We will now pick up where we left off, since the odds are very high that if/when the HO issues another signal, it will almost assuredly be something we dare not ignore. The main thing to keep in mind is that due to its rather strict requirements, any signal from the HO will likely be issued somewhat late. "Late" being a relative term in this case. It may seem 'late' at the time a signal is issued but if history has any say in the matter, it could well turn out that the signal actually occurs relatively early in what has sometimes turned out to be a severe pullback. In a perfect world, the HO would have issued a signal at some point last May. Unfortunately, for the reasons given above... it didn't. Not "officially".
==============
I'm pleased to announce that on December 10th I published the first entry in my new blog. For the longest time I had been very reluctant to create a blog of my own, but for so many different reasons (trolls on other sites being the main one) I finally decided that it was probably better if I do. It's also about the only way any of you are ever going to see any of my technical work other than the HO business since SA is unfortunately so non-supportive of articles that are based on TA. You'll also find links to blog sites that I visit often, most of which are run by like-minded friends of mine who are also analysts and technicians. It's a work in progress but so far it's progressing nicely. So if you find that kind of stuff at all interesting, please bookmark it and check in every now and again as more content will be added on a semi-regular basis. I will also assemble and publish articles there, which feels a bit strange since up until now I've always used an editor at somebody else's site. Albertarocks' TA Discussions