If we consider the time where the cameras got introduced for security purposes on streets, organizations and homes, we all had a welcoming attitude towards it. This is taken to an advanced level by a not-so-known company Netatmo who introduced us to "Welcome" at CES 2015.
We cannot actually put this camera in a security category but with some more enhancements it can be utilized as an evident and reliable security camera. Its uniqueness lies in the ability for it to recognize the familiar faces and differentiating between the unrecognized ones. How does it do it? Obviously you add all the people who are your family or friends in it. Next time whenever these people are in your house, it will recognize them as familiar ones. Any identity not in its memory is an unfamiliar one and if it sees it anywhere in your house, it will record that in HD quality in the micro SD Card or will take a snap of it.
This is more like a check-in notification on your phone with the only exception that it's coming from the camera in your house and it's about who entered your house and whether it's family, an intruder, or your kids getting back from school. This camera is also capable of live broadcasting of the place wherever it has been placed in your home which "is secured by a bank-level encrypted connection."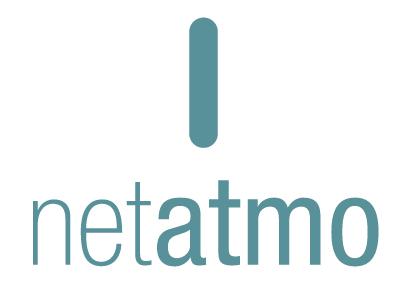 We can alter the settings for it to record every time someone is entering the house, every time any person passes by the camera or only for the first time. Also if some people have to be recorded all the time or some not needing to be recorded at all. Also you can tell it when to record and when not to, when to send notifications and when not to. Furthermore, it is also compatible with Apple Inc.'s line of product, which includes Apple watch, iPhones, Android phones, and Windows Phone and web apps. Apparently, among the smart watches, Apple Watch is the only one being supported by Welcome (Netatmo).
Welcome's price is still not specified but it is said that it will be made available by the second quarter of this year. I think this will go on to become one of the most needed security measures in the houses within the year of its launch. Let's hope it works as per the expectations and claims by Netatmo.