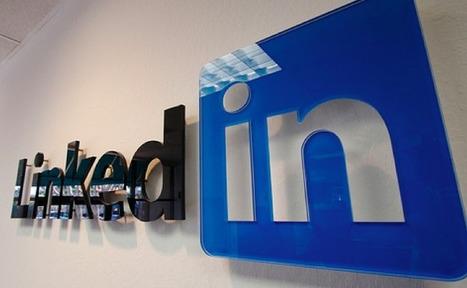 Careerify's employee referral software to be utilized by LinkedIn to enter the referral category now.
Careerify is a Toronto, Canada based startup that started in the height of recession period in order to connect the employees with the employers in the correct way. Since 2009, it has been an important place to find the ideal employees for many companies including Microsoft, Groupon and others. The sectors in which it is functioning are employment, career management etc.
LinkedIn on the other hand is a portal where any professional / recently graduated or any business personnel are by default assumed to be present. Today, people are identified via their profiles on this professional portal.
The latest LinkedIn news is that it plans to extend its business by entering the recruitment and referral process in the entire different way.
Referring, when done manually, is definitely a hectic job. Whenever you are asked about the ideal candidate for any job opening at your office, you might be too busy to revert back with a suitable candidate or a friend that is in search of the exact same job. Carrerify searches through your social networks (mainly Facebook and Twitter) to filter through the ideal candidates the employers are looking for. Seems like a perfect automated filter for referrals, no?
The main question that Careerify had to answer was the social growth. Where does the enhancement in business come into play? Keeping in mind the large chunk of startups and social media related entrepreneurs, this question was to be catered. Therefore, the referral company decided to bring LinkedIn in the picture. While announcing this deal, Harpaul Sambhi wrote in a blog:
"We decided to join LinkedIn due to what we lacked - massive scale…More than 30,000 companies across the globe leverage LinkedIn for recruitment, and with more than 347 million members, LinkedIn offers an opportunity to make a much larger impact on job seeking and hiring."
The step is major and two companies are beginning this because of the aspects they lack, LinkedIn when it comes to references and Careerify when it comes to growth in business.
The two among three products by Careerify are seeing the sunset, software for employer branding that helps the companies to give a good impression to the candidates and internal mobility software. However, the third one, employee referral software exists and will be utilized by LinkedIn.
The financial terms have not been disclosed by LinkedIn news and might take a few days in order to process through the deal. However, the future shall become efficiently professional for the employees and employers in order to hire refined candidates and get into an ideal organization respectively.