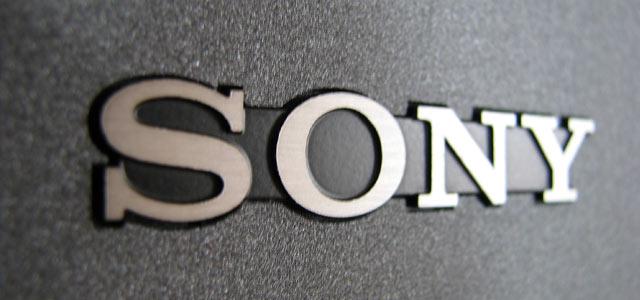 The company plans to write off the value of its mobile segment and further cut 1,100 jobs, after reporting last week to cut 1,000 jobs in its mobile segment.
The Japanese electronics manufacturer, Sony Corp. NYSE SNE, reported on Wednesday that its loss-making period for electronics segment might be over soon, as the company slashed its estimated net loss for fiscal year 2014. The news spread after the company announced a strong third-quarter result.
The global conglomerate has reported five annual losses in last six years, as the company was in a restructuring process. Its shareholders were surprised to know that the company has narrowed its estimated annual loss for the year ending on March 31, 2014 to $1.4 billion, compared to earlier estimation of annual loss of $1.89 billion. The Street has forecast net loss of $1.48 billion for fiscal-year 2015.
Sony also raised its annual estimated revenue to ¥8 trillion from prior forecast of ¥7.8 trillion, as the company expects a strong growth in its gaming consoles and initiative cost-cutting measures.
Its mobile segment is expected to deliver operating loss of ¥215 billion at year-end, up by 4% from its earlier estimate of ¥204 loss. The company raised its forecast for operating profit of smartphone segment by 49.52% to ¥100 billion, as its demand for image censor has increased significantly.
Sony improved its estimation for game and network segment's operating profit by 14.3% to ¥40 billion. The company revised its forecast for camera segment's operating profit by around 2% to ¥53 billion, as the yen is depreciating, which is making price of Japanese products competitive in foreign market.
Since the investors have urged the company to focus on gaming and sensor segment, which has turned out to be successful in recent quarters, and to close down unprofitable segments like mobile, CEO Kazuo Hirai is expected to announce a new company strategy on 18th February.
Due to a cyber attack on Sony's computer, the company couldn't announce the official results for the third quarter of 2014. Preliminary quarterly report of Sony shows that operating earnings were more than doubled to $1.46 billion, while the revenues jumped 6% year-over-year (YoY) to ¥2.56 trillion.
The Street forecast of operating earnings of ¥96.6 billion with ¥2.38 trillion revenue was thrashed by Sony Inc. Sony's gaming and network services, imaging products, and home entertainment segment posted strong growth.
The company blew its competitors with its current announcement at the prestigious event of Game Developers Conference (GDC) which took place in San Francisco. The Japanese multinational conglomerate continued to display why it the company is still considered the leading game consoles distributors. According to the figures released as of on March 1st, Sony revealed that the company has sold over 20.2 million of its flagship product PlayStation consoles, making Sony's Playstation 4 console to be company's one of its fastest selling products. Apart from this, the figures still continue to grow, representing an increase in sales as compared to those of January by approximately 2 million.
The share of Sony surged 11.24% to $26.02 later after the earnings release.