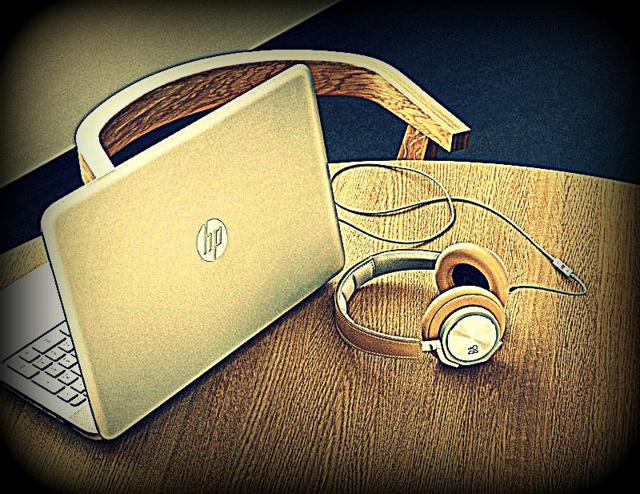 HP has decided to end the acquisition with Apple's Beats and has moved on to approaching Bang and Olufsen.
Beat Electronics, acquired by Apple had to cut their contracts with a lot of companies that were in a partnership with the headphone giant, at the time of acquirement. It included Hewlett-Packard (NYSE:HP) as well.
HP had been selling laptops with "Beats Audio" speakers, in result of a partnership with Beats, a head phone company established in 2011. The computer manufacturing giant had been allowed to continue grow on products only by using Beats Audio technology, till the end of 2014. It left the company having no audio partner and no cool factor that Beats had brought to it. After the partnership was ended, HP started using in-house audio solution stopped using Beats logo or branding.
The latest HP news is that at SpectreX360 launch, HP representative refused to tell whether the in-house technology developed by the company had been influenced by Beats or had amplifiers associated with it.
Today HP news includes the announcement that it has moved on to another audio partner and has finalized the deal with Bang & Olufsen.
The tablets, PCs and other gadgets manufactured by HP will now use Bang & Olufsen technology for audio purposes. This will begin from spring that the PCs will start being manufactured with the branding of Bang & Olufsen and also shipped to consumers. The same way it did with the previous audio partner, Beats. The logo and stickers of Bang & Olufsen will be added to the HP gadgets, PCs. This will highlight the new technology.
Vice President for HP PC and Printing, Mike Nash said: "We've certainly spent a lot of time working on audio with Beats over the years. I think certainly a lot of learning both ways in that relationship. The opportunity now is to take everything we already know and combine that with some new expertise… as part of our partnership with Bang & Olufsen"
HP news is that the remaining stock of Beats powered PCs will still be sold to the end-users through the end of this year, despite the latest partnership with Bang & Olufsen took place.
We can say that while you are out to buy the HP laptops, you will be finding Bang & Olufsen powered HP PCs and Beats powered HP PCs together sitting on store shelves. The choice is yours whether you wish to opt for the finishing Beats powered machine stock or the new Bang & Olufsen one.
However, we hope that this audio company does not get acquired suddenly leaving HP going back to the in-house development and production of audio technology.