BlackBerry disappoints users by lacking innovation once again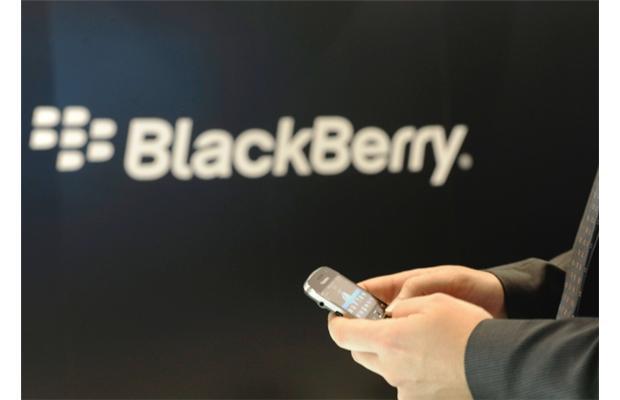 BlackBerry Ltd (BBRY) is experiencing a fairly tough time when it comes to gaining stability. The company has engaged in several ventures that are not doing quite well and chances of survival for the firm are now staggering.
Previously, BBRY was thought to be one of those brands that were very popular amongst the masses. The entire corporate sector along with elite users only preferred to use their products and services over any other company. The logo of BlackBerry became an epitome of class and status amongst the masses. The only problem aroused when Apple and Android smartphones started to gain momentum and the popularity of their phones declined substantially.
The major reason behind this turmoil to date is that the company has a very conventional approach which they do not want to change at any cost. Their products and services are top notch but their strategy to govern business is pretty outdated.
Apple initially only catered to small sized smartphones but soon they realized the need of phablets in the market and launched iPhone 6 so that they cater to a new audience. The strategy proved to be of great benefit for the company and soon they also conquered those markets that initially did not favor the brand. This is the sort of approach that BlackBerry needs to adapt in order to fight back.
Analsyts do realize that the company is trying its best to pave its way to redemption which can be governed through the company's several initiates like the launch of BlackBerry Passport, BlackBerry SecuTablet, BlackBerry Z10 etc. all these products on their own boast of certain qualities that have become their USP but collectively they do not offer much that can make a major difference in the market.
At this stage, the company needs to thoroughly study the business model of Apple and Android or other company's like Samsung so that they can overcome their flaws. Innovation will always be the key that can make them successful in the industry. If they start to come up with products that are innovative then nothing can stop them since they already have a brand image all they need to do is refurbish it.
The company in 2014 showed few signs of redemption and many people thought that this might just be the time when BlackBerry will fight back. However, in 2015 the game is slipping from their court all over again where BlackBerry Stocks are not doing quite well. The company needs to regain the trust of investors which is only possible through a strong BlackBerry stock price.