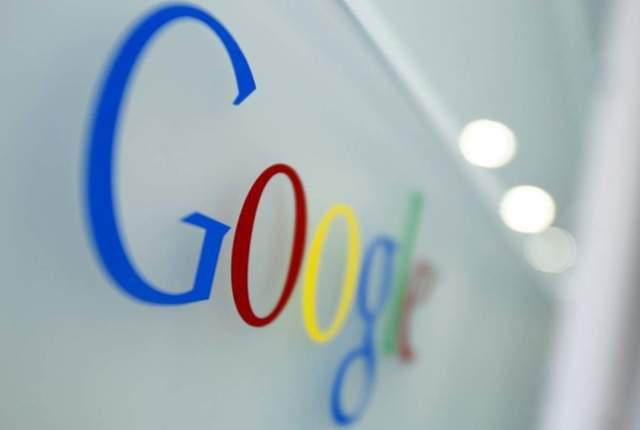 Google faces a tough time in German y where its appeal has now been rejected
Privacy concerns have aroused exponentially in the past couple of years where every day we get to hear the data is being misused by the authorities. Several initiates have been taken in a short span of time in order to make the internet platform safe but not much has been done to overcome this issue.
Data is an extremely volatile commodity that needs to be preserved. In case data is misused the repercussion can be drastic. Despite initiatives being taken, a lot more needs to be done in order to avoid further disruption.
The German authorities are now playing their part in eliminating data breaches thus for the same reason German executives have ordered Google Inc, to limit the way it collects data about users.
Google Inc. is facing a fairly tough time with the European Union and now to top it all up the search engine now has to comply with the limitations set by the German stakeholders.
According to the data protection office, which has been established by German government situated in Hamburg have acknowledged the company about making adequate and necessary changes so that the data of the German natives is actually on "permissible legal basis".
Google (NASDAQ:GOOG) and many other companies actually compile data so that they can use this information to target advertisement campaigns. Most of the time this data being stored is without the consent or knowledge of the user.
The reason why the German authorities are setting these barriers is that Google without taking permission deduces information about the users family backgroung, age, geographical location, preferences etc.
The decision comes from the data protection in Hamburg which has been dealing with this issue in Germany. The operating of Google Inc in Germany are based in Northern Port City but whatever decision this office makes will be applicable in the entire German vicinity.
Google previously appealed to the authority but the earlier decision has now been confirmed by officials. The executives justify that they have taken certain objections rose by the plaintiff and molded the decision accordingly. However, the appeal filed by Google was mostly rejected.
Google in case fails to comply with the order will have to pay a fine. But the authorities have given a month time in case the companies decide to approach the administrative court.
Germany is one of those companies where privacy concerns are at its peak. This is due to the movements the region has experienced including Nazi and Communist dictatorship.
Hence, Google now has two options either comprehend to the order or file a petition all over again.