The tech giant has finally decided to stop the browser services of the Internet Explorer.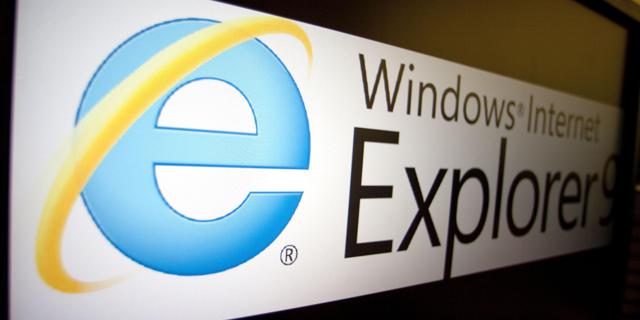 The most recent Microsoft news update is all about the fact that the company has finally decided to discontinue the browser it had launch in the very early days when the idea of browsing and surfing on the net began to gain momentum. There have been quite a lot of programs and products of the tech giants that had to be abandoned after better products started entering the market with new and better technology that in return made those old products look stale. The users have been quite upset with the termination of some of these products but the fact that Internet Explorer's chapter has finally been closed by the tech company has helped the users to take a sigh of relief.
As for recent software news, Microsoft recently announced that it plans to replace the old IE browser with a new, much new technology and many people were seen to be sad about it but the majority seemed quite happy as they were expecting for quite a long time for the company to bring an update to the dying browser.
Even though Microsoft worked hard on making a software platform which was as big as any of its other projects which unfortunately did not work out for the company as it never got recognized properly with rivals like Google hitting it off with Google Chrome browser, hitting new levels of success. Analysts believe that the fact the tech giant has finally pulled the browser out should have had come a little earlier as IE was never the perfect podium for the users if the other browsing kings of the internet are taken into consideration. IE has always had many issues regarding the proper functionality of its services as the other companies were providing better factors to the audience.
The Internet Explorer was launched in 1995 and since the beginning of its launch in the tech world; the browser was accompanied with a lot of problems that frustrated the users to no end. On the other hand, the tech company's browsing product was also quite exposed to different threats on the internet that would disrupt it quite often. IE was quite a lot of times targeted by malicious unknown attacks which would result in providing easy access to the hackers. This was one of the facts why this software became of the most difficult product to be trusted and users preferred using other software in order to carry out their surfing activities which resulted in the defamation of the oldest browser in the history of the internet.