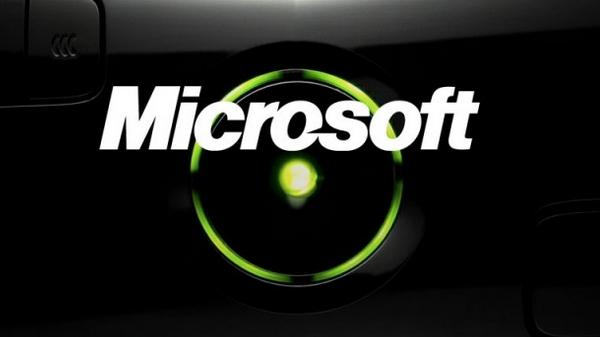 The tech giant becomes successful in obtaining the first episode of the Game of Thrones for the viewers of Xbox One
Games of Thrones, which is one of the most popular show series based on a book by George R. R. Martin, is back with the 5th season of the show, something that Microsoft has successfully managed to acquire before any of the tech companies in the industry. According to the latest technology news, the first episode of the first season of the most watched show in the United States will be available for the users of the Xbox One. This deal has been made between the tech giant and HBO which confirms that the software company will be allowed display the first episode of the fifth season of the show for its user free of cost till 16th April 2015.
The updated news claims that this is a step for Microsoft Corporation that has proved to be an important beginning to increase the popularity of Xbox One, something that the company has been trying to do since the time the product was launched. The gaming experience that is being offered to the users by the Xbox is not ordinary and helps the gamers to experience a new world with better quality and an HD feel. Analysts believe that this product of the software giant has been offering an excellent exposure into the gaming world to the gamers but it still has not attracted enough non-gamers to come around and buy the product which shows that there is still some lacking that the company needs to take a close look at.
Here is what Microsoft business can feast on till the mid of April: the fact that the users of Xbox One can now watch the first episode of Game of Thrones' fifth season without paying any downloading costs. Customers who have subscribed for Xbox Live will be the ones to be able to obtain this special offer. Along with this, there were many other things that were exclusively available for only the customers that had paid for the services given by the Xbox One. Special behind the scenes clips with a virtual visit to the places where the show was shot is also made available. On the other hand, these offerings are also made to the users and subscribers of the Xbox 360.
Analysts believe that Microsoft is rather threatened by the fact that Apple Inc is on the pathway of coming around with its own gaming product which is why the company feels the need to make itself save in the gaming industry by obtaining the rights to own all the important content available. The tech giant is making itself stronger and better for the upcoming challenges thrown its way by its competitors.