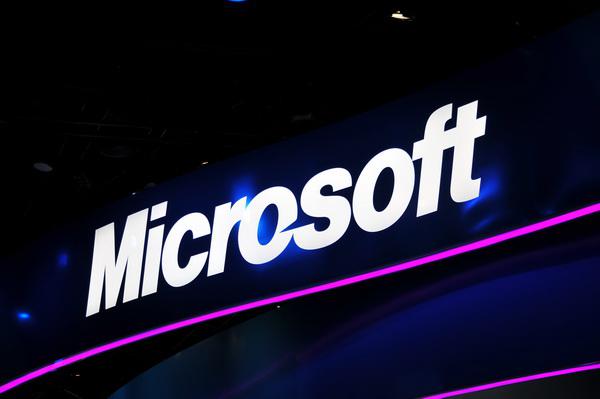 The software giant might just be reporting lower than expected earnings for the 3rd quarter of the financial year.
Microsoft Corporation has prepared itself to announce the earnings report for the third financial quarter of the fiscal year on April 23. The conference call will be made by the firm after the market closes down for the day. The previous quarter's earnings of the company resulted in surprising the investors and stock market with higher than expected earnings and an increase of 77 cents was recorded by the market. One of the main reasons why investors feel confident about the company's revenue and sales is that it has been coming up with ideas and projects that have helped the firm to increase not only its sales but also create new ways to generate revenue.
The fact that Microsoft's software is being vastly used in devices used on a daily basis is a surety that the company will be reported a strong earnings report. Even though the investors seem to be bullish regarding the stock of the software company, analysts believe that the rapid change in sales with discount and products sold with lower margin is going to adversely affect the upcoming report.
Analysts at Zacks believe that Microsoft will be reporting 51 cents as the earnings per share for the 3rd quarter of the fiscal year, whereas the consensus estimation of the analysts has come around at 50 cents. The company has also been granted a ranking of number 4 among the other giants of the industry that the equity company is making coverage on.
The expected revenue to be reported by the Windows owners is to come around at $21.1 billion according to the recent analysis made by analysts. The previous earnings estimates were accurately met by the actual report but the revenue ended up exceeding expectations. However, after the call of earnings was made, the stock came crashing down by 0.63% which was one of the biggest blows the company faced after the report was announced.
Analysts at Raymond James were seen to have decreased their expectations rate keeping in mind the lower than expected shipments done over the quarter.
Presently, Microsoft's share price is $42.63 while the value of the company is $351.8 billion.