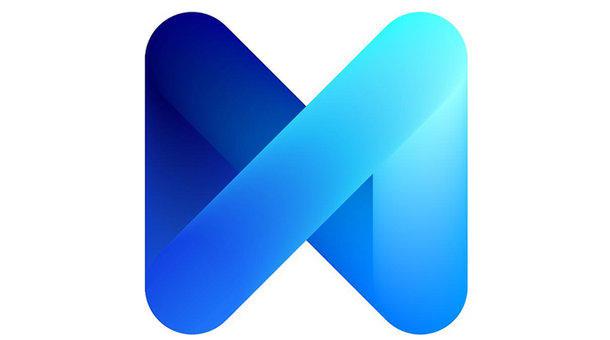 The auto making giant is working towards making more charging stations in the country and this is working out perfectly for it.
Following the footsteps of Apple and Google, and even Microsoft now, Facebook has just announced that it has no plans of lagging behind in the digital assistance industry where all the giants have managed to release their own version of a digital robot that is to make daily life activities not only easier, but also fun with the help of the provided assistance. Apple has its Siri while Google works with Google Now, and now Microsoft has recently announced a beta version of Cortana for its users too.
The social media giant, however, believes in the vision of competing with the competition thrown its way and this is what is doing now, with the testing release of 'M', which is a digibot launched by the firm. This test is being provided to only a couple of people in Bay Area, and has not yet been finalized by the company. But it is confirmed that the media firm is planning itself to come with a bang in the industry.
Facebook's business is reportedly working out with the assistant which has been named 'M' by the firm and has also reported that this digital service will be offered for the users in the Messenger app, through which they will be able to communicate to the digital robot which will help them to make bookings through the online data input system. Also, the users will be able to also buy different products which are available online.
This service, on the other hand, will not only be of a digital bot but will also be offering actual human help to the users in their time of need. If the users get stuck on the social media site or wish to know how a certain thing is operated or used, all they will have to do is speak to the human representative on the M service which will make sure the problem is solved without wasting much time.
The M feature on the Facebook site is being built up by the management of the social media company using artificial intelligence, according to a blog post made by the head of the project, David Marcus. As per the reports that are being circulated in the industry, it has been confirmed that the artificial intelligence is currently under the procedure of being trained by people in order to get the best result out of it.
David Marcus has also confirmed that this AI feature on the Messenger app will be making things easier for the users which they can use in order to make their tasks get completed in a shorter period of time.