The equity market embarked on a bullish run at the start of the year with Wal-Mart, Procter and Gamble and Microsoft giving it the push. The quick handling of Ebola in the United States also led to a growth in American shares. American treasuries prices have remained normal, however. The MSCI's all-country index has so far shown its greatest growth since July 2013 and the S&P 500 is on its strongest run for two years. The positive numbers seem so far to have been attributed to stellar U.S corporate reports. Analysts believe the market could have seen more growth without the Ebola scare recorded in America and some parts of Europe which forced prices down from the highs recorded so far this year.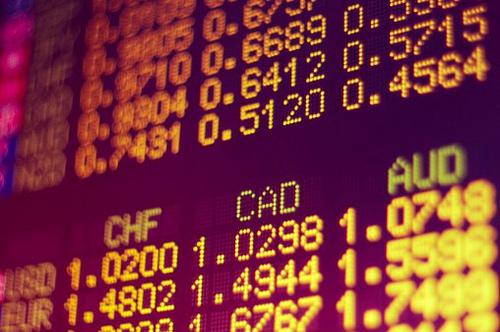 However, it has since been established that a widespread epidemic is unlikely and this has led to market prices going back to positive territory. Company earnings reports showed that Microsoft and Procter & Gamble reported quarterly gains while Amazon reported losses. Microsoft gained 2.5% while Amazon lost a rather large 8.3%. On the currency front, the British Pound rose further against the Euro while the Euro made gains against the Dollar. The Euro decline is following reports of 25 European banks failing the European Central Bank's comprehensive test for safety with 13 of them mandated to raise €25bn to remain viable.
How traders can profit from these scenarios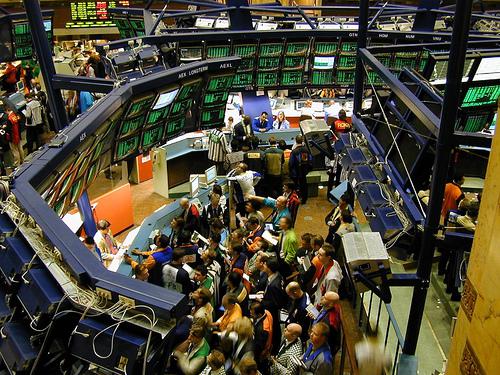 To be able to take full advantage of these market fluctuations, many traders are resorting to more sophisticated trading platforms. One of the most sophisticated is the trading platform from IG based online. The CFD and financial spread betting provider's platform is available on any internet-connected device and offers traders access to over 4,500 stocks from around the world. With the service, traders can enjoy access to cutting edge charting tools. Top-of-the-line tools such as these enable traders to access markets outside the UK. After all, a diverse profile provides protection against finicky U.S. stocks. IG's new service allows CFDs and stock traders direct access to the equity and FX exchanges, which enables further diversification. Now traders can take advantage of swings in sentiment between the Dollar and Euro.