Facebook helps us 'link-up' with some incredible people (it does) and Tree L. Bolling along with his wife, are two that come to mind.
"Tree" (I truly feel) is a man that not only sees the future today, He clearly saw it in past times, too!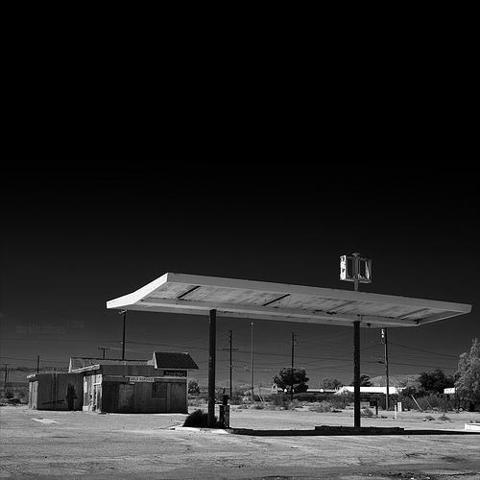 Tree comments on the above pic, and I'll let the thread speak for itself.
"Have you ever heard of Bombay Beach California?" [Tree asks] "It's where my wife and I spent our honeymoon. ....Here's a link my friend.." (Now watch this awesome video, linked below)
On this thread (Tree writes) ..."I still kid her about us picking up and moving to Bombay Beach someday, ........I tell her we could have a head start on how the world just might turn out if WW3 happens."
The thread: https://www.facebook.com/ross.bradley.18/posts/369492366463748?notif_t=share_comment
The (You Tube) video on Bombay Beach, California.
Decaying Ruins at Bombay Beach at the Salton Sea - April 30, 2011 - The Salton Sea was originally expected to become the next Palm Springs -- but with a large lake to provide numerous water recreation activities: boating, etc....
LC
.