I'm tipping great success for a Looksmart pure-play (user) intent based marketplace that I feel will prove to be at the very intersection of search and display. - I've so often posted, as such.
seekingalpha.com/user/36191/instablog/se...
Today's AdExchanger cartoon says it all so clearly, I feel. I'd have tagged it as being "The Interconnector".
(Twitter: twitter.com/Interconnector)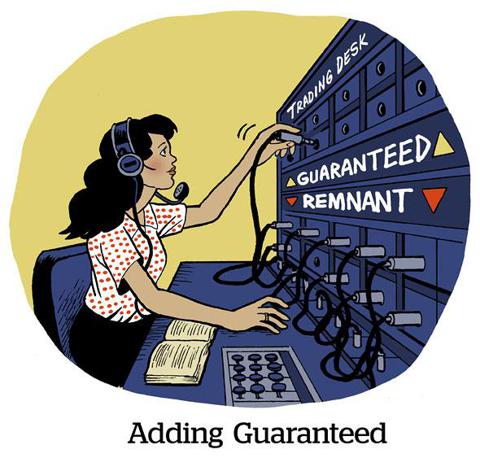 See this and all today's stories @ www.adexchanger.com/
LOOK: Summary
LC
ps; Read my past two posts that may tell you why? tiny.cc/m6f5mw
Disclosure: Long LOOK
.