My Right to Travel
It is important to note that I will be a traveler in my auto, moving along public streets and or, Highways where 'free passage' on such - will be my inalienable right to do so.
If I do harm to anyone or, anyone's property or, I am to be reasonably suspected of the likelihood of doing any harm to anyone or, anyone's property, I am then (and like all men/women), under the Law. And not before. No one is above the Law.
INALIENABLE. This word is applied to those things, the property of which cannot be lawfully transferred from one person to another.
Public highways and rivers are of this kind; there are also many rights which are inalienable, as the rights of liberty, or of speech.
"The Sunshine State is Great"! (New slogan.)
With both corporations "registered" within the control of the UNITED STATES' corporation and with the SEC - in Washington D.C. and it is through or, via the QUEENSLAND-TREASURY-CORP that "reports" are made on behalf of the STATE-OF-QUEENSLAND-AUSTRALIA Corporation.
See Form 18-K/A - tinyurl.com/q386d6c
Washington, D.C. en.wikipedia.org/wiki/Washington,_D.C.
< Although admiralty shares much in common with the civil law, it is separate from it. Common law does not act as binding precedent on admiralty courts, but it and other law may be used when no law on point is available. tinyurl.com/l5txrsc
Parties subject to admiralty may not contract out of admiralty jurisdiction, and states [Note the small "s" once more] may not infringe on admiralty jurisdiction either judicially or legislatively. >
---> United States Court of Appeals, District of Columbia Circuit.
(See more at: caselaw.findlaw.com/us-dc-circuit)
"Citizens have a right to drive upon the public streets of the District of Columbia or any other city absent a constitutionally sound reason for limiting their access." Caneisha Mills v. D.C. 2009
More than being just a citizen, I am a living flesh and blood man.
[Anyone's] Right to Travel? tinyurl.com/m4hn78p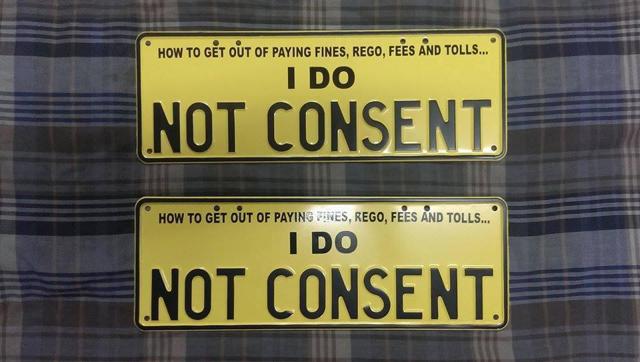 Facebook Thread. (For the above.): tinyurl.com/ldsgs6a
"You have to have a Licence to be charged - It's a charging instrument"
www.facebook.com/video.php?v=651496204949666
Yes, it's a fact. So I simply no longer want to be a part of the FRAUD, that exists. And the very 'fiction of law' (FICTIO), that is solely based (only), on assumptions and presumptions.
Always, only an opinion.
LC