Bradley v Barber- Application for a Judicial Review No BS4846/15
It is with regret that I pen this open letter to you, for all to read.
I was wanting to avoid this embarrassing situation yet some reasonable 10 E Mails containing 'appealing like' content in hope that common sense, and that the letter of the law would prevail - and that were send to the top law person in this glorious state of Queensland, have all remain unanswered.
...........................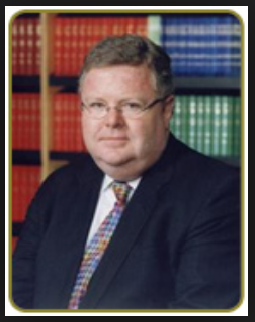 .........................The Honourable Justice James S Douglas
.
I've even "Tweeted" a message to the Honourable Premier herself.
To them it may well all be, unintelligible. Or, told to them that this is so?
....................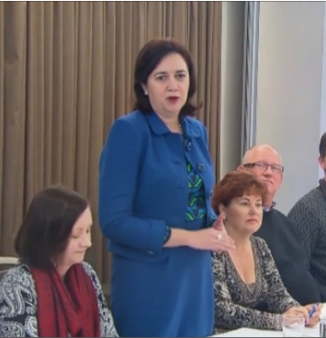 The Honourable Annastacia Palaszczuk MP. 39th Premier of Queensland, and head of government in the state of Queensland, Australia, and sitting alongside her (nearest us) is the Queensland Attorney General, the Honourable Yvette D'Ath MP.
Your Honour...
The two objections that now need to go before the court, are that:
We [I] feel that:
(1) any Lawyer from Crown Law should not be playing any part in the matter, before the court. (It will be shown to be, unlawful.)
seekingalpha.com/user/36191/instablog
And....
That this also includes any Law firm that has or, has had any kind of contact working either for or, on behalf of either the Department of Justice and Attorney-General and or, has contracted juridically or, juristically .... for any/all other departments of, the Queensland Government.
The other dispute that must also to go before you your Honour is:
or, concerns the very minor 'kafuffle' surrounding the listing of the matter. That it was inadvertently listed as a civil matter- instead of being listed, of a criminal nature.
Herod Atipas
You now get to become the King Herod, in your own court. And I had reminded all parties concerned that a kind of repeat of history over 2000 years ago should not again be, the case. ... And that as a good independent Justice, at law, you can only serve one master.
Let's hope we can avoid that situation? That sanity can prevail?
Sincerely,
Ross Bradley - Plaintiff