A matter that is filed at an honourable court by a man (and through his own person) and when nominating "the Queen" as the respondent (in the matter) to preside over the cause and to 'strike out' the state's own jurisdiction over a man or woman's person, can never be heard under a state's own jurisdiction.
Sadly, things did not quite go that way, today.
.
garry-clive is a man, who is sovereign of his own person. (JACKSON.)
Screenshot: From Google books - 'A Short Introduction to International Law'. (And from a book …. By Emmanuelle Tourme Jouannet - Page 6.)
Here: https://tinyurl.com/y84ehcco

Next (this) screen-shot: Document as filed, for WYNNUM (Top of 1st page.)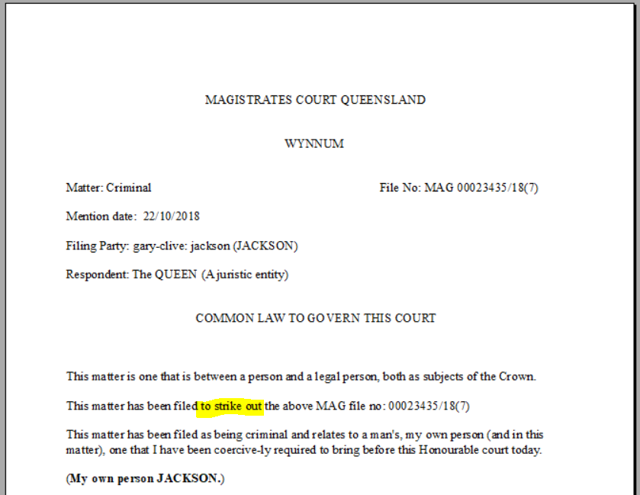 What did the Lord Justice Laws say about a man or woman's common Right?


Lord Justice Laws: The Common Law of England

The Honourable Magistrate Zachary Sarra (The WYNNUM Court)

On social media (Facebook) I had introduced His Honour just hours before today's disaster for any semblance of "justice", here in Queensland.


Here: https://tinyurl.com/ydxozk79 
.
Surely all Magistrates who swear an Oath of Allegiance to the [Crown and] lawful sovereign of Australia ("Her Majesty Queen Elizabeth the Second") knows that 'her Majesty' or 'the Queen' is a juristic entity or a 'fiction' at the common law that binds all persons and legal persons under the Crown?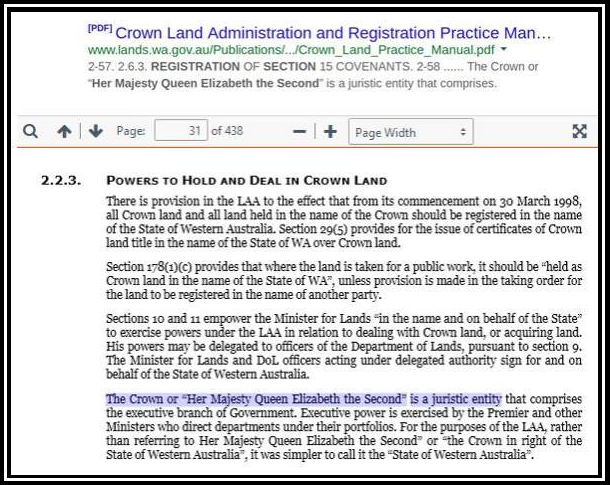 His Honour 'Zachary Sarra was a very good Footballer' my dear mate from back in my golfing days with the mighty Allan Currie (being a former 'Tigers' club-mate of "Zac" and who had also won the competitions Best and Fairest player award, the Rothman's Medal. Allan would always tell it straight at all times.)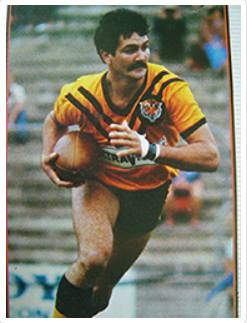 Zachary Sarra when as a (very good) 'Tigers' professional Footballer.
His Honour is (and much-like his old 'Tige's' club-mate Allan Currie is also) a very proud Indigenous man of Australia. Both their achievements are a credit to themselves and their strong convictions.
.
Yet I can't help but feel that His Honour (arguably) has now let his own 'people' down (his own Brothers and Sisters), with his decision to dismiss gary-clive's matter, this morning.
.
Arguably, it was a wrong decision. (Full stop!)
.
In another thread in our group (on Facebook) we are discussing the number of Indigenous men and women imprisoned by His Honour and his "work-mates" for a State's own Statute related (Legislation) matters.
My comment pointed out (check these percentages) that a report says that on Jun 27, 2017 - Indigenous Australians are now estimated to represent 3.3% of the total Australian population, up from 3% in 2011
.
The prisons are full with Indigenous men and women who have been gaoled for State Statute related matters and that (arguably) not ONE of those men and women should be in prison. Not one of them.


We were discussing this sad occurrence and how it has (so far) been treated:
.
Here: https://www.welcometocountry.org/police-drive-away-over-aboriginal-woman/?fbclid=IwAR0RUqZ9L-LpJN_4BcLuP_qOfEanmVXgE8cYQwQlLdk7tAgomj7NX7Rpsgw
Sorry for getting 'off-topic'. This blog-post is about a man (gary-clive) who through his own [JACKSON] person took our state (Queensland and as a legal person, created at the common law that binds all persons and legal persons equally under the Crown, a fiction) and who had attempted to present his matter before an Honourable, trusted Magistrate who was meant to 'act' independently on behalf of the Crown and according to law (as per his own sworn allegiance to all persons, all bodies-politic within what is) a superior 'fiction' body-politic, that is called "the Crown".
BUT...

"The Crown is an abstraction" (Lord Penzance said.)
Where "honorable" means, responsible OFFICERS of the Crown. (With "the Queen" being, a juristic entity.) And with the "St Edwards Crown" (since 1066) itself being 'symbolic' of that superior body-politic.
Ask any law society or an OFFICER of the judiciary or any Police OFFICER who it is that the Oaths of allegiance is sworn to? If not to the crown and lawful sovereign (we the people and all as "equals" that make up the Crown, and through our persons), as members of the global body politic comprising some 54 odd "common wealth" (sovereign) nation states.
.
Here: https://en.wikipedia.org/wiki/Member_states_of_the_Commonwealth_of_Nations


It was William Maitland (a full-blown Statist) who struggled with 'the Crown'.
.
He struggled...
.
With a true meaning and the Truth of hidden from people, and for centuries.
.
Google books: https://tinyurl.com/y7rgxaeh 
.
Statutes can only ever be an "assumption" for any state legislation to have jurisdiction over a man or woman's person. Check "State of Michigan" with your own eyes here...where all "States of" are only a NAME..and not a legal person. (State of Queensland. State of New South Wales. Commonwealth of Australia, etc) All "Registered" with the U.S. SEC..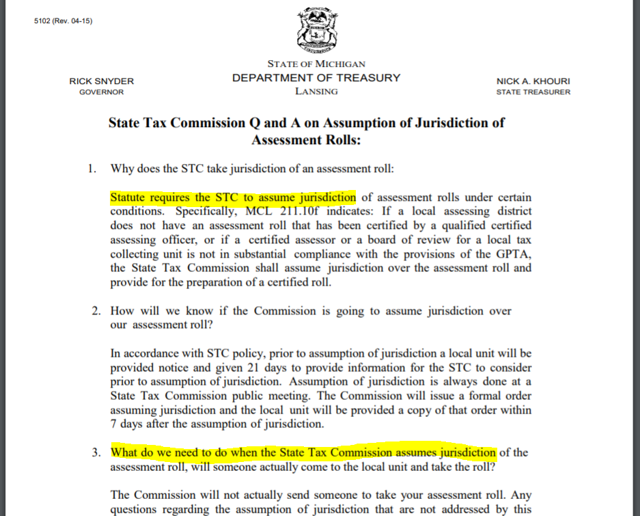 .
Queensland is a legal person. Under the Crown. (Foundation Charter, 1867.) The State of Queensland is only a name and is NOT a legal person.
America (itself) was founded at the common law and also remains, under the Crown. Yet, people remain in denial. (How foolish can we be?)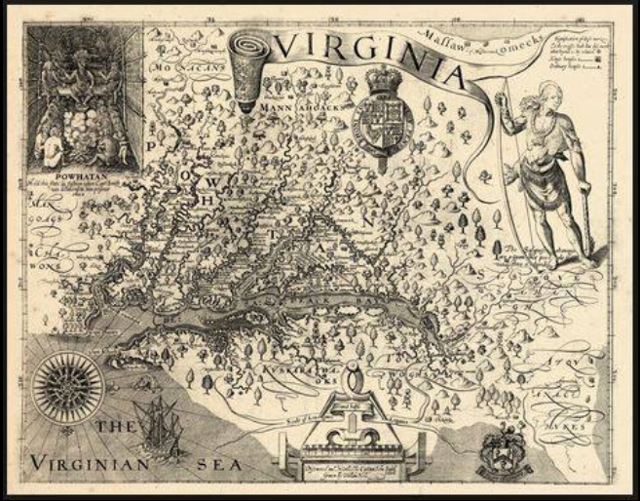 The circumstantial evidence that can be found on the web (Google books, old books, in particular) is compelling.
.
I must stop now.
.
"LC"
ps: And The UNITED KINGDOM (Corporation) will remain, under the Crown.
.
(Is what I suspect.)

Australia's 1st Charter of Justice. Proclaimed, under the Crown. The law today.

The common law is a man and woman's common Right. (No more, no less.)
.
LCJ Sir Edward Coke...


                                  ***************************