"LookSmart, one of the founding pioneers of search marketing, is expanding its digital presence and reach via an integrated campaign management platform targeting audiences across search, display, video and mobile.
LookSmart's agile and scalable targeting platform allows advertisers to provide integrated messaging to consumers throughout the purchase funnel, via search, display, video and mobile, driving brand awareness and sales." - Full Details: tiny.cc/ehreew
Looksmart - "We have signed Facebook" - AdCenter deal
...................,"Facebook currently serves banner advertising provided by the Microsoft adCenter network and also utilizes the Looksmart AdCenter enterprise technology for serving their own ads."
That Story - tiny.cc/g3reew
***********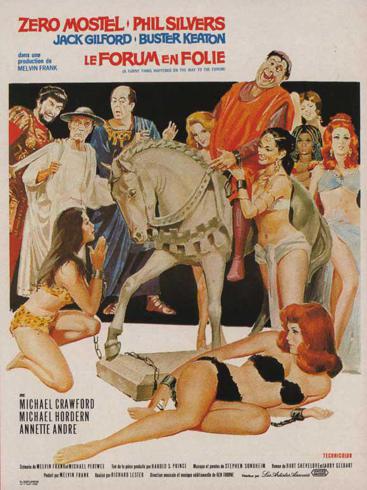 A Funny Thing Happened on the Way to the Forum
< More than half of Facebook users -- 901 million monthly as of March 31 -- access the social site through a mobile device.
The social site estimates more than 500 million mobile monthly active users as of April 20 --- yet no mobile ad-targeting options exist, according to Larry Kim, founder of WordStream, a search engine marketing firm.
"The site also lacks engaging ad formats critical to driving relevance, experience and click-through rates, such as animation or video ads," he said. >
MediaPost Facebook Story - tiny.cc/pireew
My ultimate scenario (?) http://tiny.cc/6tqeew
Always, just an opinion.
LC
ps: What Would a Facebook Ad Network Look Like?
Facebook is keeping the door open to an ad network. Its recently updated Data Use Policy says, "We may serve ads, including those with social context (or serve just social context), on other sites."
While not "transformative" a Facebook ad network makes a certain kind of sense. You just have to project into the future a few years and squint a little.
Disclosure: Long LOOK
.