Video interview: Imperial Tobacco CEO, Alison Cooper and Financial Director, Bob Dyrbus interviewed on half-year results.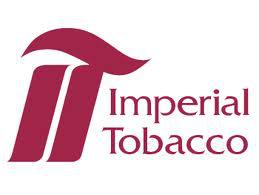 Commenting on 'a tough set of results in a tough operating environment' Imperial Tobacco CEO Alison Cooper and FD Bob Dyrbus say that a focus on key strategic brands and a total tobacco portfolio continues to be the correct strategy. bit.ly/ZTCuH4
Video transcript available to download.
Released 30 April 2013.
Register at http://www.3bnexus.com to set automated e-mail alerts for broadcasts by your preferred Investors, Companies, Sectors, Markets or Regions.