Corpoprate Video: BSkyB (LSE: BSY) - Half-Year Results Interview & New Products Announcement.
Jeremy Darroch, BSkyB CEO, looks at the media group's half-year 2011/1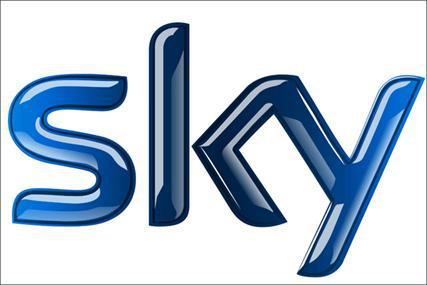 2 results including overall performance, content and outllook for the next six months. He also announces the launch of a new online TV service that he says will "provide more choice to customers".
3B NEXUS multimedia platform & portal for business, investors and market experts.